Netigate (Net= Internet, Igate=Investigate) is the leading European provider of cloud-based services for online surveys that are primarily used for voice of customer, employee performance and market research.
We help organisations gain valuable insights, make better business decisions and improve processes.
Our clients range from small organisations to global companies in all industries, including many leading companies around the world such as Electrolux, Ericsson, Vodafone, E.ON and Schenker Deutschland AG.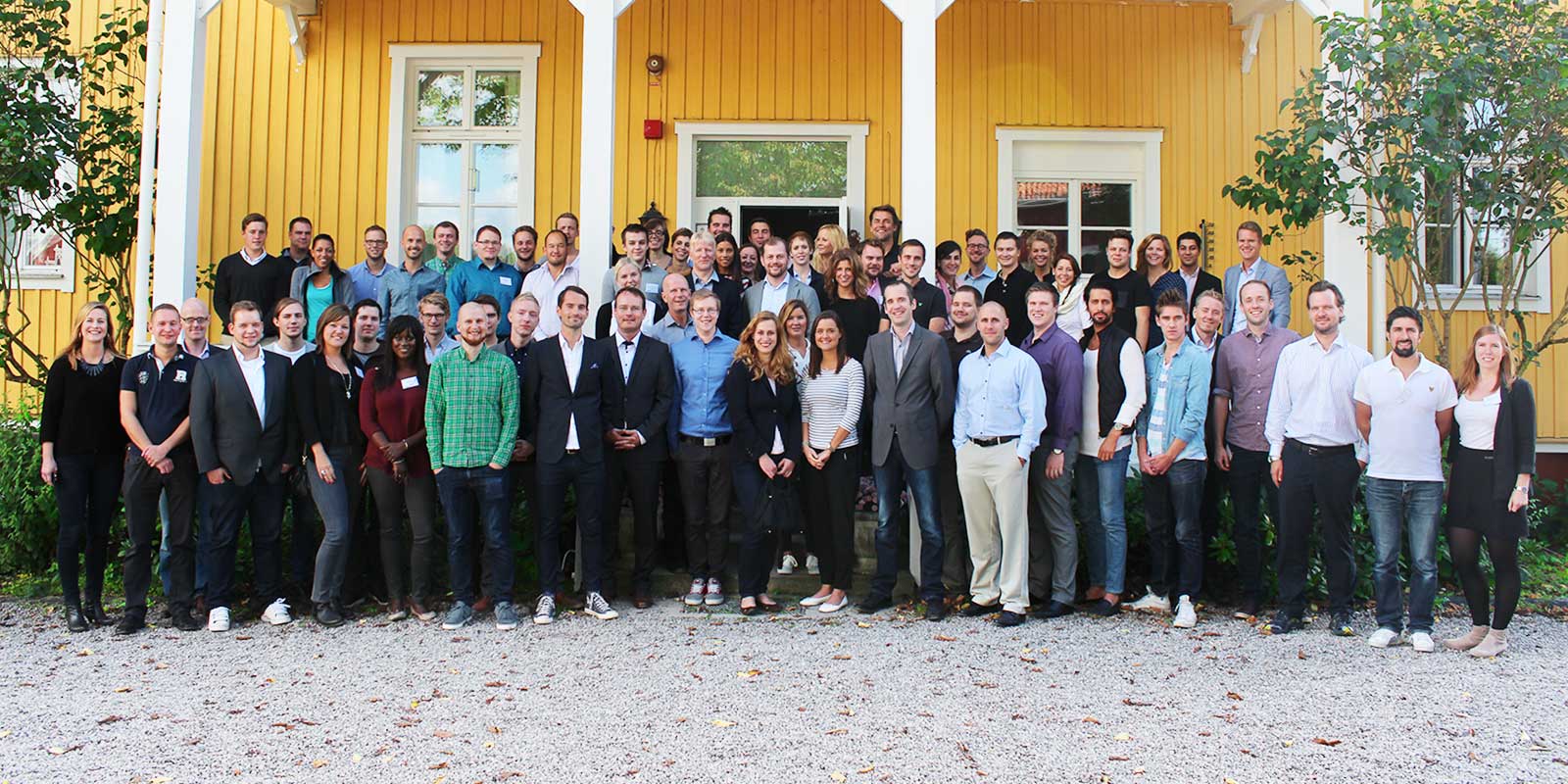 …asking people for their opinion is inherently a good thing.
…customer and employee insights are fundamental to building strong and mutually beneficial relationships.
…surveys should be designed to drive improvement on the front line rather than generating yet another report.
…gaining insights from online surveys should be event-driven and 'always-on' – no beginning and no end!
…asking questions should be a fully integrated part of our clients communication processes and a vital part of the total customer experience.
We work for corporate democracy
At Netigate we strongly believe in the power of knowing instead of guessing. We also know that asking customers, employees or other stakeholders for their opinion is a win-win situation: for companies to make better decisions, but also because it enables a society where peoples' opinions are important. This is what we call corporate democracy – the idea that making it simple for people to give their opinion is a way to make our society a little bit more democratic.
What has the digital revolution meant for surveys?
Nowadays we embrace the fact that the internet is here to stay and with it a whole new way to work and live. Of course it has also affected how we work with surveys. From handling expensive and environmentally unfriendly paper surveys, digital techniques have pushed also the way we work with surveys over a paradigm shift. The digital revolution means that employee and customer surveys via the web or smartphones are becoming the rule rather than the exception and the costs of sending out a lot of surveys has dramatically decreased.
Also the whole nature of conducting surveys is changing. From being used strictly as a measuring instrument, the survey has become an increasingly important tool for organisations to create and maintain dialogue with employees and customers. This concerns all kinds of surveys – from the evaluation of a new vacuum cleaner to comprehensive citizen surveys. They all have one thing in common: improvement.
Asking for opinions is a good thing
We believe that asking customers and employees for their opinions is in itself a good thing, and with the help of digital techniques it's becoming an integral part of every successful organisation that wants to attract and keep both customers and employees. For respondents, the possibility to give their opinion directly back to the organisation means surveys now complement the traditional democratic ways to influence. Digital surveys create in this way new possibilities for people to affect their world, in both big and small ways.
We want to work for increased corporate democracy and to enable people to easily speak their mind and share their opinions. We believe this is the best way to improve things around us!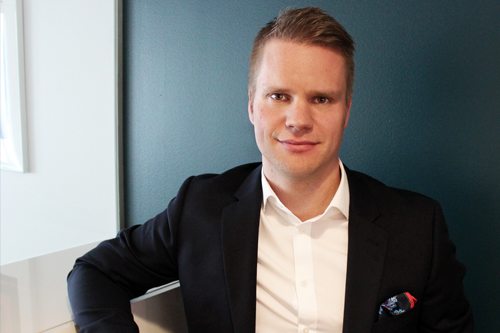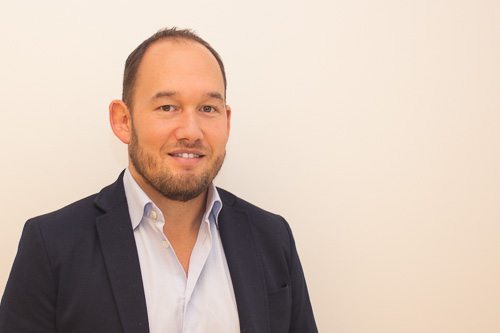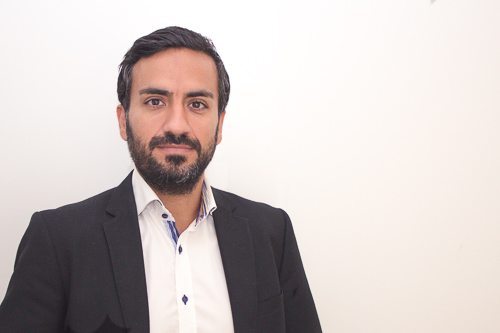 Saeid Mirzaie
Senior VP, Marketing and Product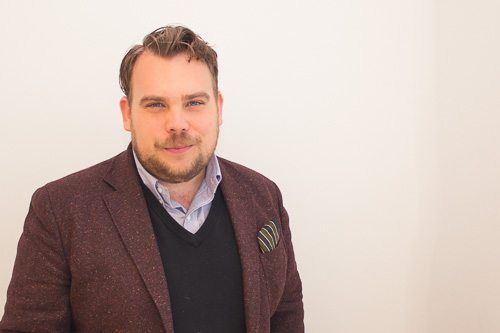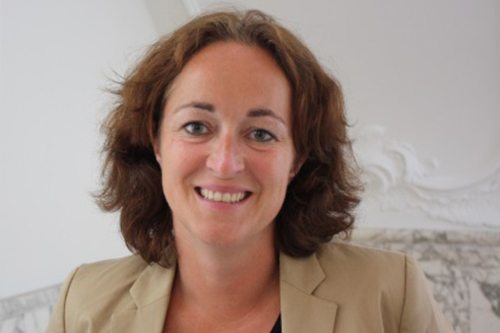 Astrid van den Brink Erlandsson
Head of Professional Services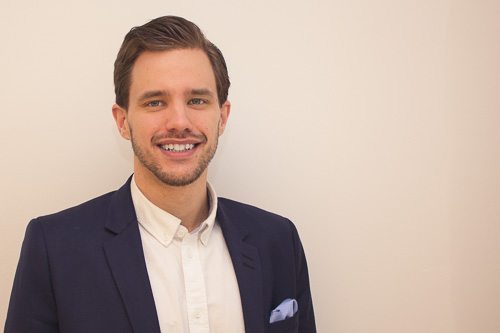 Mark Åström
Head of Customer Service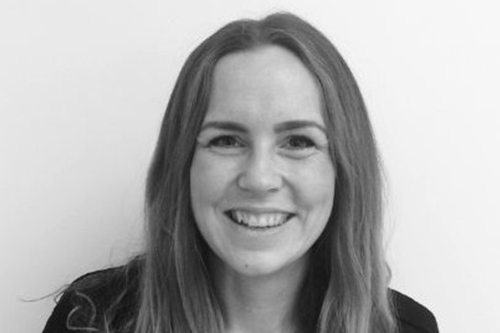 Kristin Evertsson
Head of Talent Acquisition
Netigate has since the company was founded been awarded with and nominated for several business trophies and recognitions for company growth, innovative capacity and successful entrepreneurship. We are happy and proud of these awards as a confirmation for doing a great job.