Why do you need to conduct customer surveys?
Try as you might, you can't please everyone. All companies will receive complaints sooner or later. It's important to offer a good standard of customer service, and furthermore, to constantly check that your customer service is meeting expectations.
Asking for feedback allows you to assess how well your customer service agents are able to resolve customer queries and problems. It can also highlight areas where your service could be improved. Moreover, it's a good practice to give your customers a voice for both complementary and constructive feedback. Doing so will not only allow you to keep abreast of current customer feeling, but it will also promote feelings of loyalty and ownership and bring your customers closer to you – just where you want them.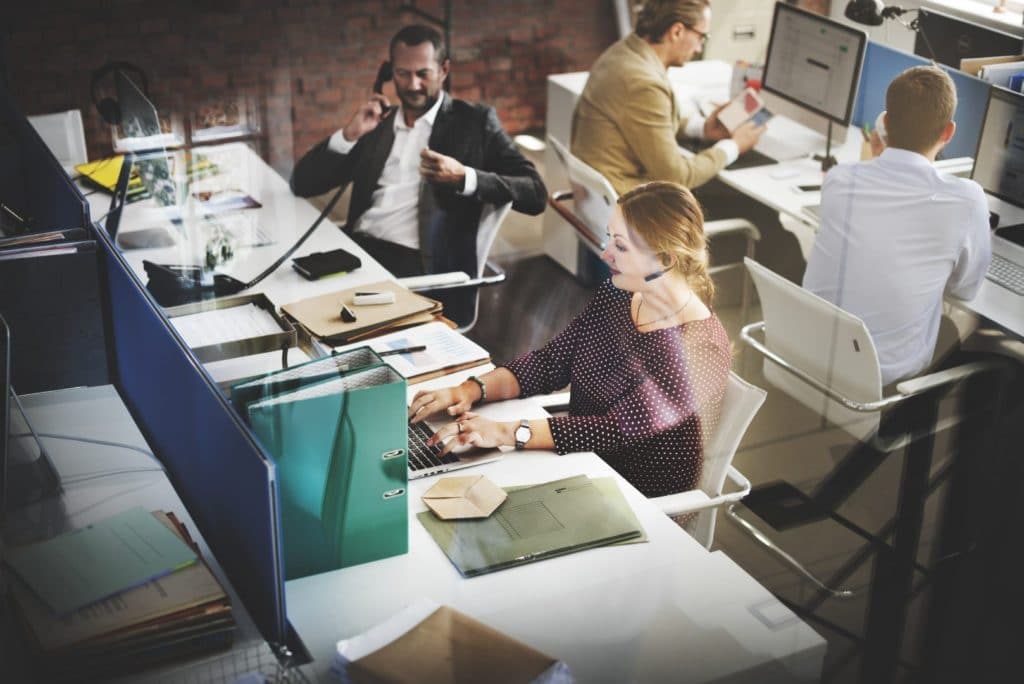 How to ask – the three S's
A customer service feedback form will be more effective if it is:
Short. Having just completed a phone call or online communication with your customer service agent, most people will be unwilling to answer a lengthy survey. Three or four questions should be the limit. Make them count!
Simple. Make sure that the questions are easy to understand and to answer; otherwise, people won't bother. Or worse, you may get unintentionally misleading answers.
Specific. While it's important to allow your customers space to express themselves, you also want them to focus on the matter at hand. You will no doubt already provide other channels for general feedback, so keep your questions directed at their most recent contact with your customer service.
What to ask
The most important thing to find out is whether the customer's contact with your customer service was successful (i.e.: was their issue resolved) and whether there was anything they felt needed to be improved.
Your questions could include:
"Did you get the help you needed?"
"Would you say that your problem/issue is now resolved?"
"How would you rate the customer service agent you spoke to?"
"Do you have any other comments about your contact with customer service?"
Nowadays, most people conduct a large proportion of their business online. If you offer customer service online, asking for feedback could be as simple as re-directing your customers to a questionnaire page. However, you can also elicit feedback by emailing or texting a link to customers who have recently contacted customer service.
See how Netigate could help you to set up a simple and effective online customer service survey.