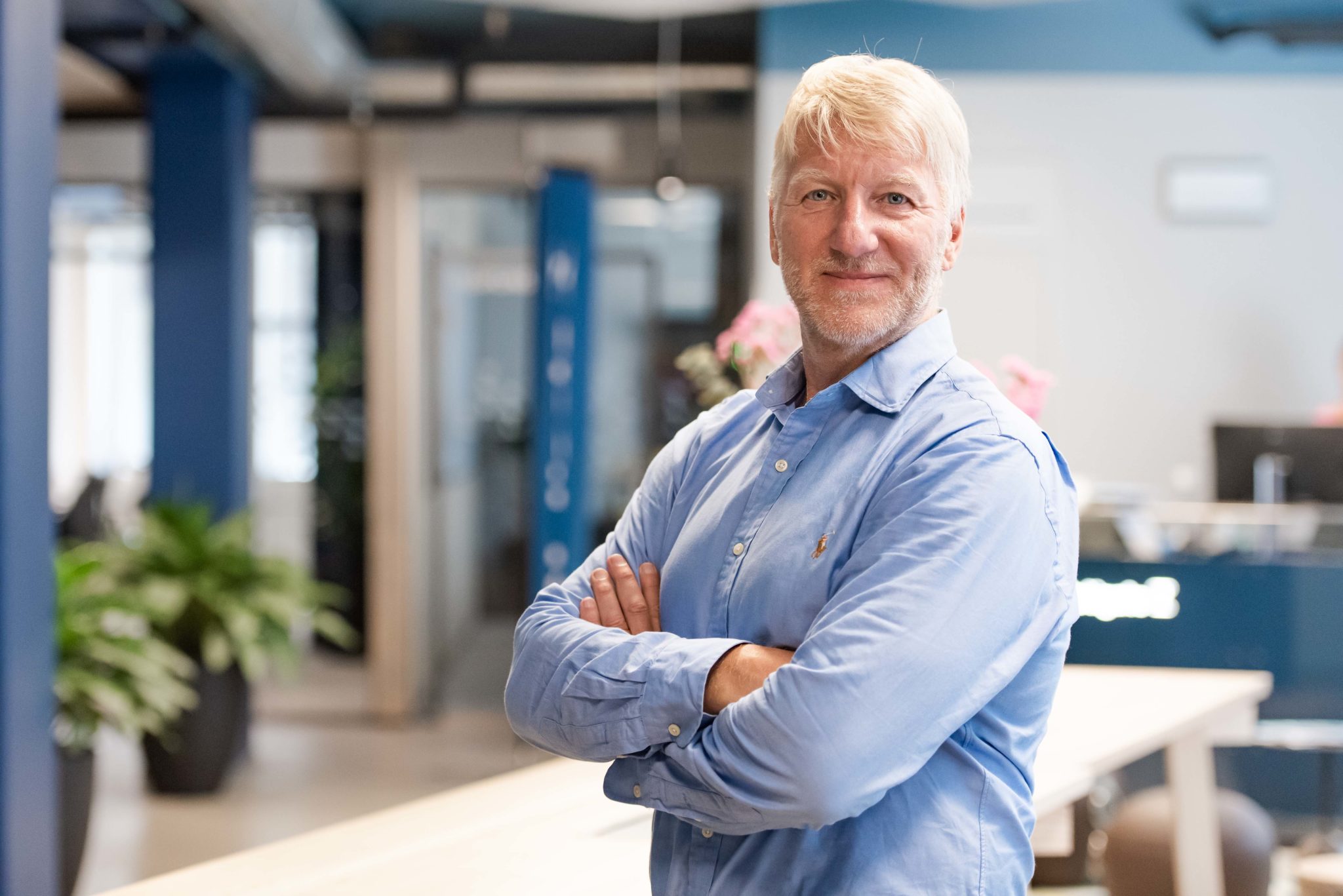 With over 20 years of board experience, Tom Nyman has been at the helm of many different companies during his career. Today, he is the chairman of the board at Netigate. In June, Tom shared his wisdom in our webinar Four perspectives on leadership during the corona crisis, alongside David Wheldon, Berta Maso, and Anne Glover. In this article, we summarize his top 5 tips for navigating the crisis successfully.
Every company has its own challenges during the crisis. Some may face major hurdles or lose a significant portion of their revenue. Others may experience tremendous growth. So, there's no one size fits all, and every board experience will be different. During this time, management will tend to focus on making quick decisions to protect and secure employees and customers alike. Alongside offering support in these short-term endeavours, the board will also need to think long term.
1. Act as both a sparring partner and an advisor
We need to be both sparring partner and advisor to management during the corona crisis, addressing both financial and human challenges. It's about formulating effective plans to protect the employees and the customers. For instance, making sure that employees can work from home and that customers are looked after. This is of course handled by management on the frontlines, but the board has an important role as a sounding board for these decisions.
2. Be continuously involved in the crisis planning
The board needs to be continuously following, and involved in, the crisis plan prepared by management. It's a good idea to set up a weekly information exchange where you discuss the most important issues the company is facing. These might include the financial situation, sales data, layoffs, or employee morale.
3. Consider all stakeholders
The board needs to support, and make decisions on, various issues regarding external stakeholders like investors, banks, and the government. With this in mind, companies should be carrying out a 360 degree analysis to assess what each one requires. Taking this step will help to ensure that all stakeholders are taken care of during the crisis.
4. Contribute with experiences from previous crises
Since board members are often senior and have a wealth of experience from other crises and companies, we can be a good source of guidance during the COVID-19 pandemic. Take the 2008 financial crisis, for example; many of us will have navigated that situation and can apply similar strategies today.
5. Plan for both the long and the short term
In the short term, the board needs to assist management in taking care of finances, employees and customers. We'll also be pivotal in assessing any other operational risks.
In the long term, the board needs to think about how this crisis will continue to have consequences even further down the line. It's essential, therefore, that the company strategy is reviewed in light of this. If you have the capacity, you should try to see how you can grow as a result of the crisis. What have you learned about your company since the beginning of the pandemic? How can you improve and develop your product to become more useful? The behavioural changes we have seen during this crisis will likely continue even after. Therefore, you need to think about what the company can invest in now in order to remain strong in the future.
---
How are your employees coping?
In times of crisis, it is more important than ever to understand your employees. The situation is changing day by day and organizations need to continuously collect feedback and data. At Netigate, we are currently offering a free survey so you can gather feedback from your employees. Contact us via the form HERE to get access to the template and read more about Pulse surveys.