This is one of the most frequently asked questions by companies. And honestly, it may also be one of the most difficult to answer. To begin with, what does the word "brand" imply? We have noticed that people and companies often refer to the term in very different ways and create their own understanding. Furthermore, the application of the word has changed over time. It is not surprising that its vague yet comprehensive meaning leads to different ideas of what is necessary to build and strengthen your branding and brand strategy.
According to the Marketing Association; "a brand is a name, term, design, symbol, or any other feature that identifies one seller's goods or service as distinct from those of other sellers".
"Branding is endowing products and services with the power of a brand." (Kotler & Keller, 2015)
Brand tracking does not equal consumer surveys
It is important to keep in mind that a brand is perceived amongst potential customers as well as existing customers. This makes brand research more complex than a regular consumer survey and market research; The goal is to capture a holistic picture, which includes brand awareness, perception, and association. Furthermore, sentiment, satisfaction, and the overall shopping experience are all part of consumer research. Competitor analysis can complement the data by providing a big-picture view of the market as a whole.
From a more practical perspective, identifying the frequency for conducting brand tracking research is crucial. This is especially true for small businesses that often have a smaller consumer pool, which results in a smaller amount of data. For a more representative study, panel providers that prevent bias or over-exposure of samples can be a huge benefit.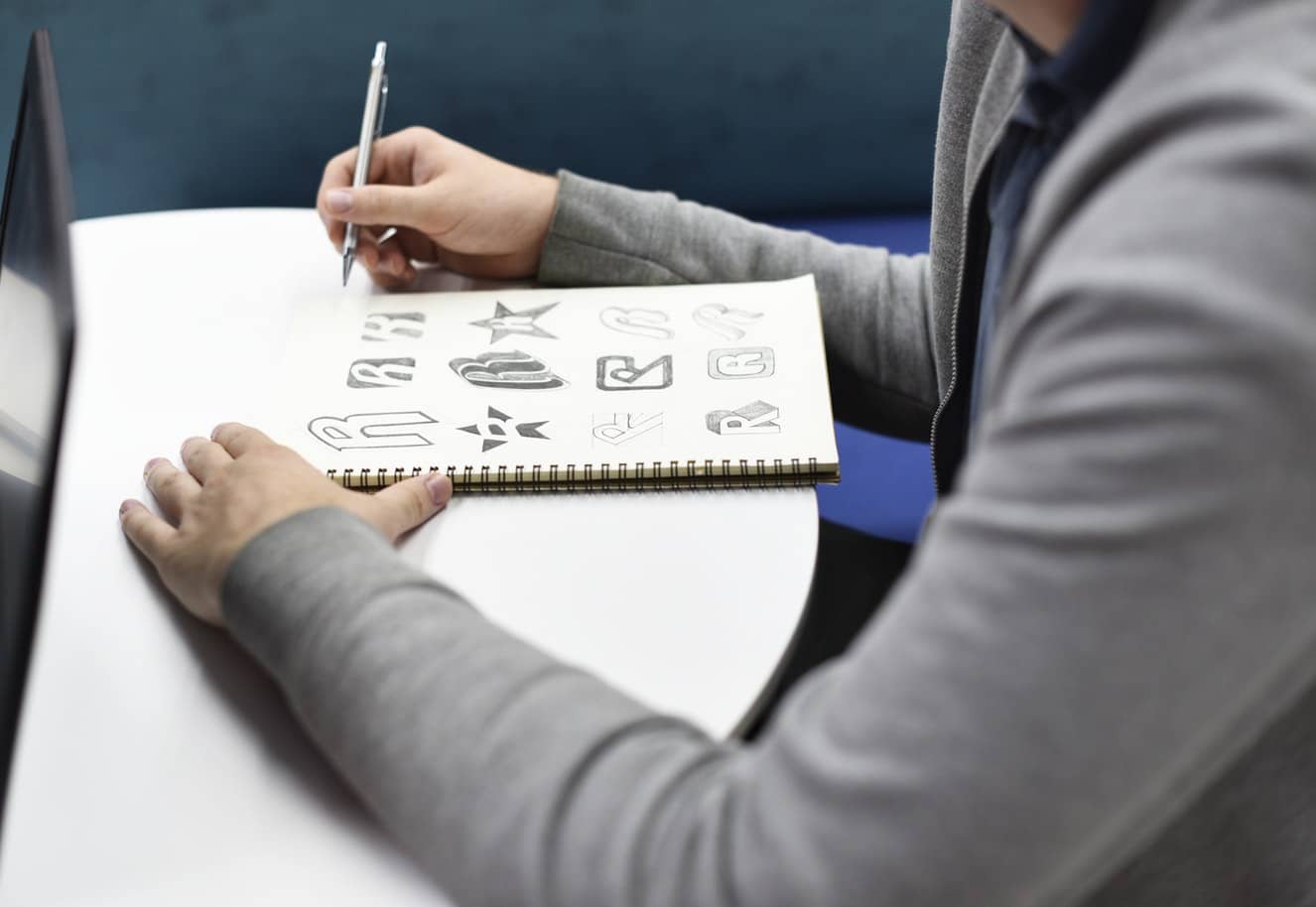 Strategy is key for your business
Business strategy is gaining importance in marketing fundamentals. Studies show that 81% of marketers consider brand-related strategic thinking to be one of the most important aspects among data collection and customer experience.
Customer experience involves both product satisfaction and brand perception. In other words, consumers buy more than a product or service; they buy what your product stands for: its "packaging"— or your branding. Furthermore, never underestimate the power of word-of-mouth advertising. According to studies, prospects are 83% more likely to trust a brand when referred by someone they know. Emotions also have a high impact on buyer decision making.
Perhaps what may be less obvious is the impact of HR on a company's branding. HR's ability to clearly and accurately communicate core values of the company is more important in recruitment procedures than ever today. In fact, in regards to employer branding, poor recruiting can be fatal for any business. Reports state that 22% of British workers believe that the candidate experience has a higher impact on a brand than the customer experience.
Components of a comprehensive brand strategy
Now that we have a better understanding of the general definition of brand as well as the well-known and lesser-known components that go into quality branding, it's safe to say that branding can be complex. Brands consist of a variety of intangible components. However, according to HubSpot, comprehensive brand strategy comes down to a few essentials that must be aligned with consumer needs and in competitive environments:
purpose
consistency
emotion
flexibility
employee involvement
loyalty
competitive awareness
So what is the ROI of brand awareness? Unfortunately, this question cannot be answered with distinct or set numbers. However, those who have been looking to hire a branding agency before understanding the full impact and necessary components can easily blast any business budget. Are prices justified for potentially poor branding? Whether you agree or disagree, it's safe to say that branding must fit into the right market context and must be aligned with goals.
Conducting your own market research is crucial before putting your brand into external hands. After all, you still want to hold the reins of your own business, right?
Brand tracking solutions provided by survey platforms, such as Netigate empower you to lead your own research, and guide you from survey design to analysis. For example, companies such as Gothaer in Germany did not only achieve increased brand recognition externally, the company was also able to achieve internal solutions that helped them strengthen their brand. Other customers, such as PriceRunner benefited from high research credibility from the pool of Netigate's qualified respondents.