Jo Le, Head of Professional Services & Business Development at Netigate Norway, has made it under the Top 100 best young leaders in Norway under 40. Jo Le has already made it successfully through the first round – the top 10 will be announced in February.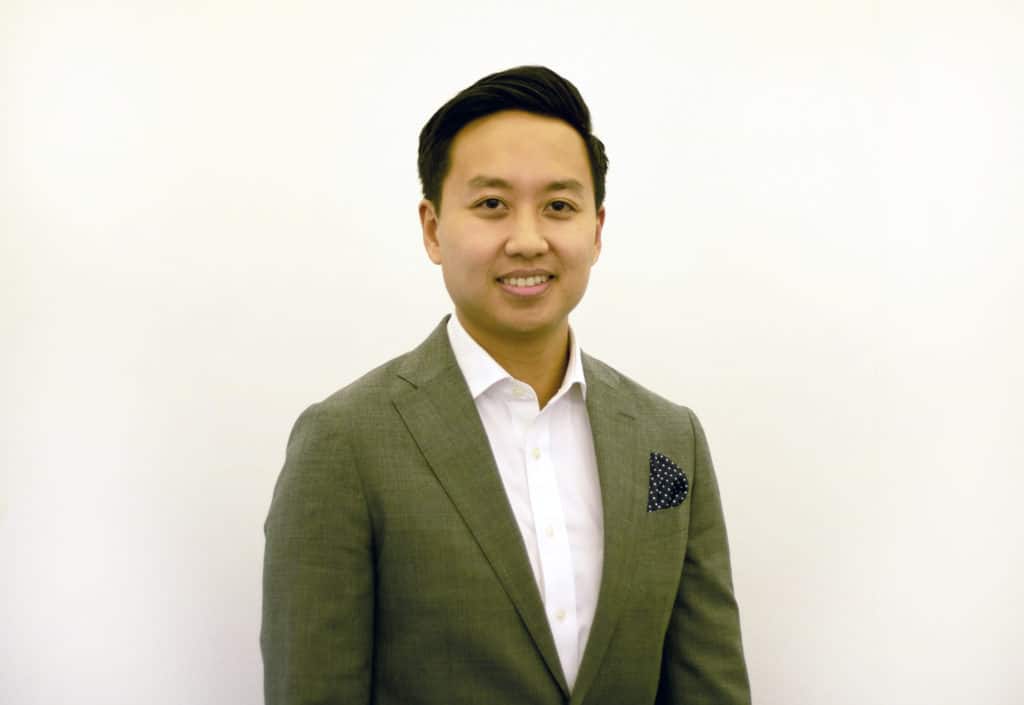 "My work in Netigate is quite diverse. One day we're talking strategy and how to deliver quality in our projects, to the next day where I am buying fire-safety equipment for the office. What I like about the work is that it's always high speed and quick decisions, provided that we have a clear vison of our goal."
Takes Netigate and our clients to the next level
Jo Le is a dedicated and vital member of our team and helps to take Netigate as Norwegian Survey Feedback Software to the next level. We are very proud to announce the nomination.
To be nominated for the award and get through the first round, a full evaluation of Jo Le's leadership qualities has been conducted by his managers as well as his employees. In addition, he had to answer a case simulation of specific management situations and how he'd handle it.
"Before that, I was even tested for my personality so even my cognitive abilities play a role for the award. I am extremely proud and grateful to have been nominated for the award. I am thankful about the way how Netigate supports me in my personal development and my role as a leader."
If you want to learn more about Jo Le, you can read his profile here https://assessit.no/jo-le/
About Netigate
Netigate is one of the leading European providers of cloud based services for online surveys that are primarily used for customer feedback, employee feedback and market research. We help organisations gain valuable insights, make better business decisions and improve processes. Our customers range from small organisations to global companies in all industries, including many leading companies around the world such as Electrolux, Ericsson, Vodafone and E.ON.