Start the assessment We have strict policies in place to ensure that your results remain anonymous and secure. To receive your results, please indicate your preference at the end of the survey.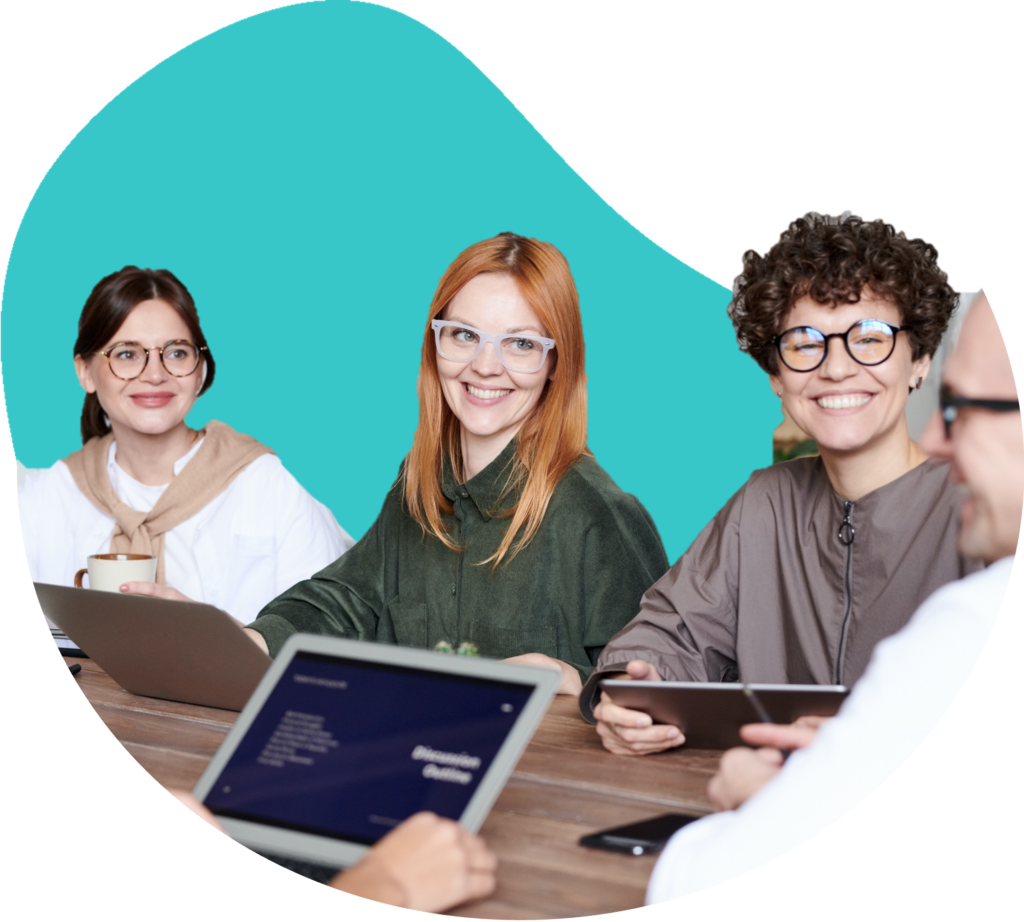 A strategic approach to employee engagement What is an EX programme?
The EX programme plays a critical role in driving employee satisfaction and motivation by focusing on the continuous improvement of these experiences. By evaluating and analysing employees' interactions, impressions and emotions, organisations can identify areas for improvement and create a more positive working environment in the future.
Three key aspects of the self assessment
Strategy and Governance
In this section of the survey, we will explore your organisation's approach to fostering a thriving working environment through a well-developed strategy and effective governance framework. This includes understanding and improving the Employee Experience (EX) programme.
Employee Journey
In the second part of this self-assessment, we will explore the Employee Journey within your organisation. Each step of an employee's journey, from onboarding to career development, has a significant impact on their engagement and satisfaction.
Analyse, act and integrate
Analyse, act and integrate
Listening to your employees is crucial, but taking action on their feedback is where real change happens. In this section, we focus on your organisation's ability to effectively analyse employee feedback, act on the insights gained and integrate improvements into your EX programme.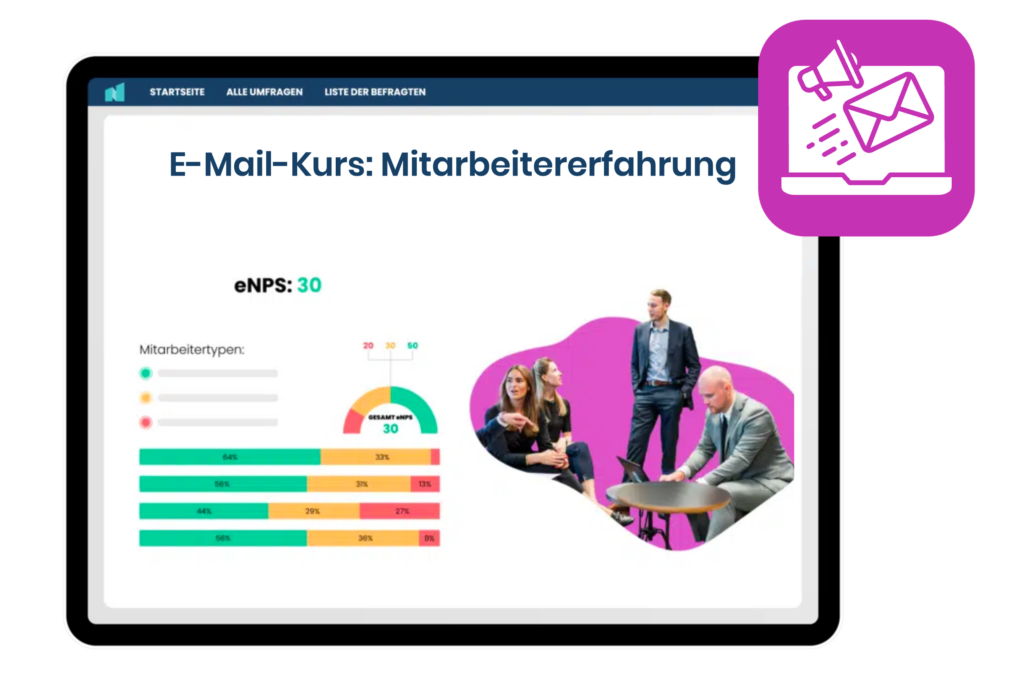 Prefer a refresher course on Employee Feedback & Experience? Sign up for our free online course designed to help you implement feedback-driven improvements and take your Employee Experience programme to new heights.