In this webinar highlighting different perspectives on leadership, Netigate brings together an experienced panel of leaders to share their experience of dealing with the corona crisis. Watch now for the opportunity to hear a CEO, CMO, HR Director, and chairman of the board share their 5 best tips for leading in a time of crisis.
It is followed by a panel debate with discussion on the topic.
Speakers:

Anne Glover: CEO perspective
Anne is the CEO of Amadeus Capital Partners Limited, a global technology investor that has backed more than 130 companies and raised over $1bn for investment. She is also a Non-executive Director at GlySure Ltd and the Court of the Bank of England.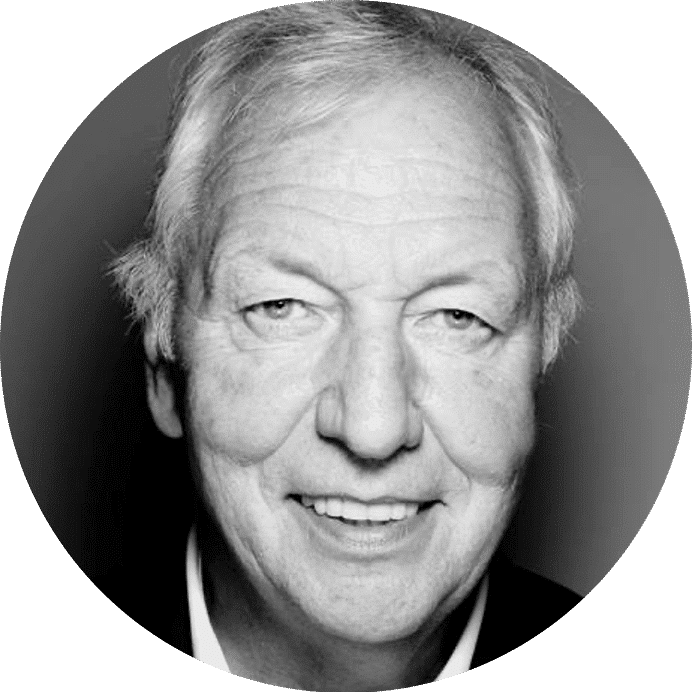 David Wheldon: Marketing perspective
Most recently CMO at The Royal Bank of Scotland, David has many years of experience driving the marketing and branding strategy at multiple recognisable brands. He has previously worked for Barclays, Vodafone, and Coca Cola.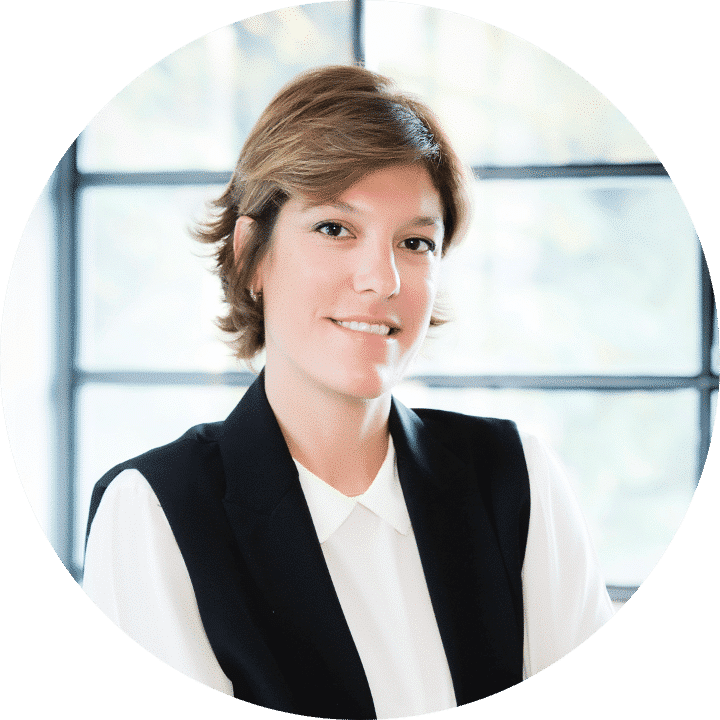 Berta Maso: HR perspective 
Berta is a HR Director with 20 years of experience. Previously, she has worked at Burberry, Christian Dior Couture, Villa Moda and Michael Kors. She now runs her own HR consultancy firm, offering personalised HR solutions for emerging brands.

Tom Nyman: Board perspective 
Tom is chairman of the board at Netigate. He has many years of experience and will bring the board perspective on leadership. Tom has previously worked at Kinnevik, MTG and Transmode in senior positions.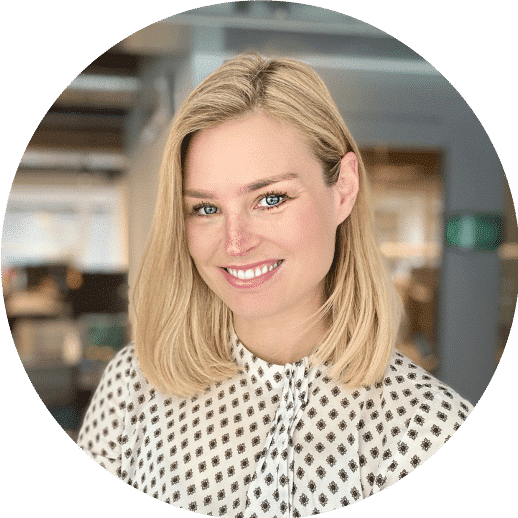 Netigate's CMO, Sophie Hedestad, will host the webinar on the 24th of June. She previously worked at Meltwater.
We hope you enjoy Four perspectives on leadership in a time of crisis!