In The future of EX, three experts come together to discuss topical issues central to the employee experience. From inclusion and purpose, to employee engagement beyond the pandemic, this webinar will be a source of inspiration for improving the employee experience for your staff.
Overview
Employee inclusion & employee purpose: How to connect the dots – Derek Bruce
People, planet and performance – Ben Whitter
Top 5 tips for successful employee engagement post COVID-19 – David Bell
Panel discussion
The future of EX speakers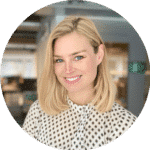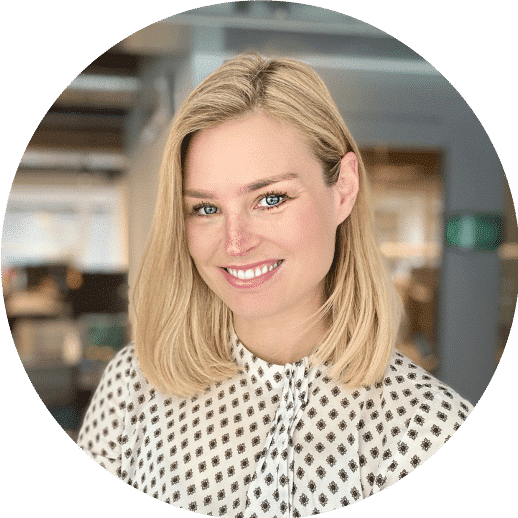 Sophie Hedestad
CMO at Netigate
Sophie Hedestad will host the Future of EX webinar. She is an expert in marketing, communications, leaderships, sales, and social media. She hosts the famous Swedish podcast #KommuniceraMera and english podcast #VoiceOfSuccess. She is also the Chief Marketing Officer at Netigate, where she is responsible for developing and executing the company's marketing strategy globally.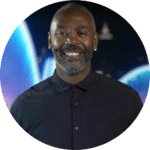 Derek Bruce
Director of Leadership Development at Signify and Founder of Derek Bruce Associates
Derek has an extensive background in leadership, people development, consultancy and business communication. Throughout his career, he has been instrumental in identifying top talent, conducting L&D sessions, and initiating change programmes to improve organisational effectiveness.  His experience with design thinking and employee experience concepts have enabled him to help leaders to embrace social learning, self-managed development and ultimately provide the best possible employee experience.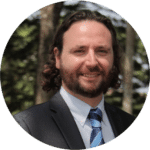 Ben Whitter
Founder and Chief Experience Officer at HEX Organization
Recognised by Thinkers50 as one of the World's top management thinkers in 2021, Ben has pioneered and popularised the concept of employee experience worldwide. Ben shares his work and compelling EX research through popular keynotes, advisory services, coaching and the Holistic Employee Experience (HEX) Practitioner Programme. Ben's HEX model was first introduced to the World through his acclaimed book and by The Times in 2019. His work has featured in The Economist, The Telegraph, Forbes, People Management, Deloitte University Press, Hays Journal, Thomson Reuters, MIT Sloan, CGTN and HR publications worldwide.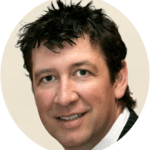 David Bell
Managing Director at The HR Department Limited
David qualified as a solicitor in 1993 and after working as an in-house lawyer he founded the HR Department, a company that supports organisations with the expertise to build and maintain a comprehensive HR function. The company operates in Ireland, where David is based, as well as the UK, Europe and the US David is a regular speaker on HR issues. He writes a weekly blog on all matters HR and Employment and is also a regular contributor on 2 National Radio stations in Ireland Newstalk and Today FM.