Employee Surveys:
Measuring Employee Engagement Efficiently and Continuously
How to measure employee engagement with eNPS
Download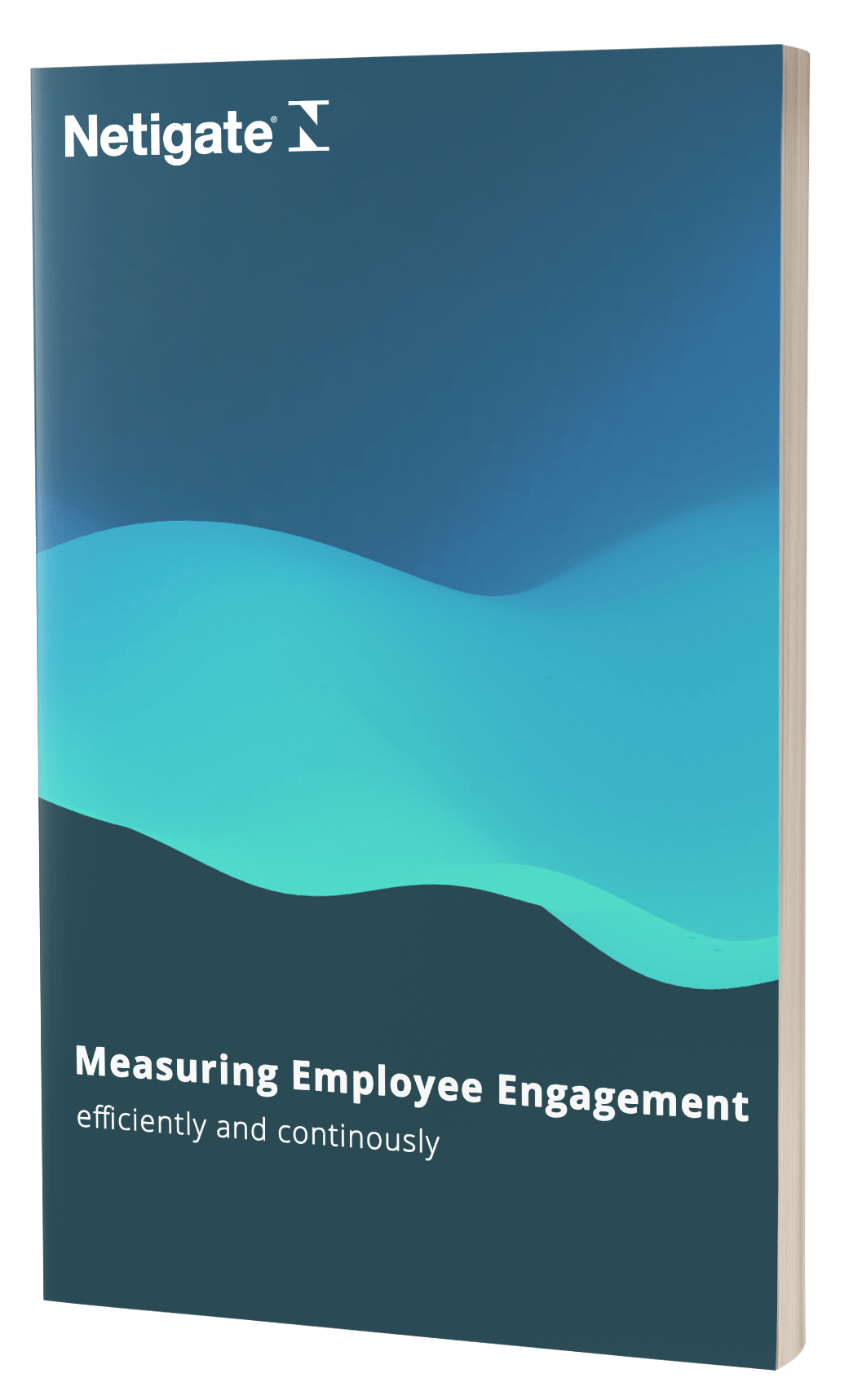 Measure employee engagement with eNPS
Measuring employee satisfaction annually through the use of employee surveys is nothing new for most companies and organisations. Surveys produce detailed knowledge of which areas are working well and where you need to improve.
But the problem with this kind of survey is that it only gives you a snapshot of the staff's opinions about their workplace right at the moment it is taken. It does not give a continuous picture of the staff's attitude and engagement over the year.
Because of the changing nature of most organisations, measuring employee engagement continuously is highly important, especially since we know that highly engaged employees are strongly connected to the organisation's profitability and results.
This whitepaper tells you more about how to work efficient with employee engagement surveys and explains the value of employee Net Promoter Score (eNPS).
Download The Full White Paper