Stockholm, April 1, 2023 - This new feature created by a Swedish software company is causing a stir even in Silicon Valley: feedback platform Netigate announced today that it is adding a mind-reading feature to its survey reports.
"Time and time again, it happens that people don't answer what they really think in surveys," says a product manager at Netigate, explaining the idea behind the new feature. And further: "Nevertheless, it is our drive to show our customers the true thoughts and drivers of survey participants. That's how we came up with the idea of the mind-reading function."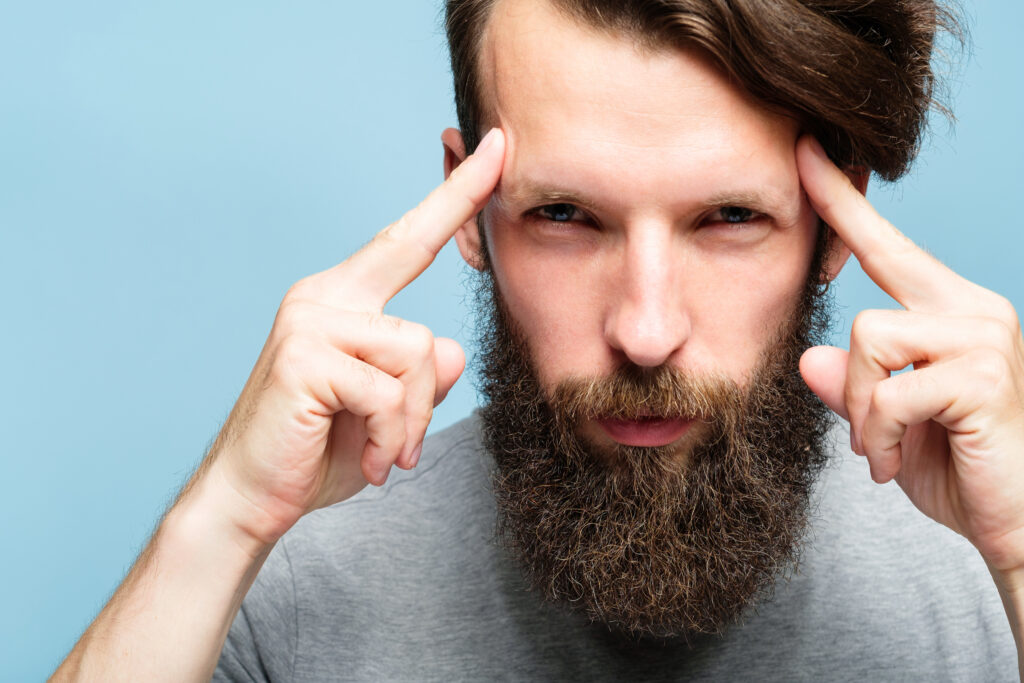 New AI functionality translates facial features into real thoughts
The new function is as simple as it is ingenious: by activating camera functions in the smartphone or notebook while filling out a survey, the facial features of the person being surveyed are analyzed. Thanks to an AI integration (from ChatGPT version 7, among others), these facial features are "translated" into real thoughts.
"The whole thing is done completely anonymously," Netigate explains for the new feature. The advantage is clear: "Never again will you be able to cheat in surveys. The truth always comes to light - thanks to Netigate's new mind-reading function!".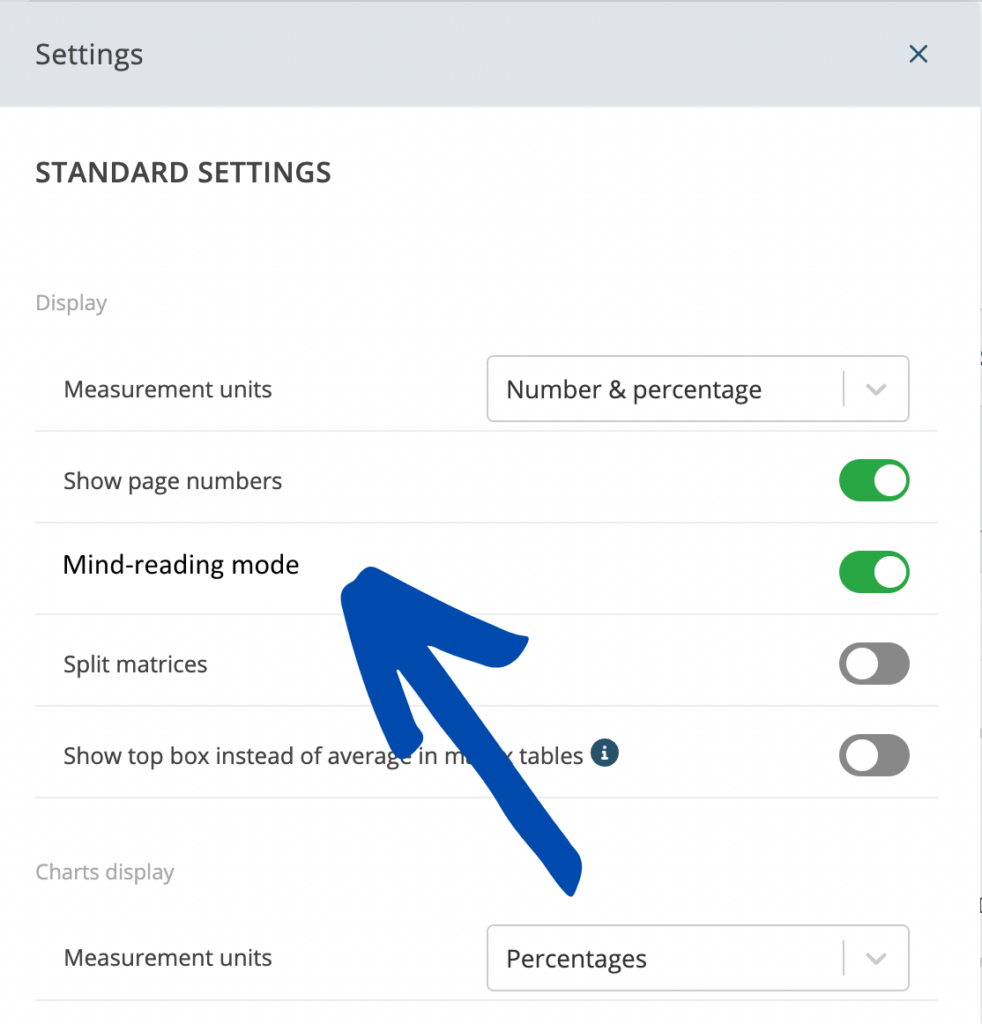 Users will be able to see the new feature for themselves on April 1. Existing users will find a corresponding button in the survey settings. The feature is also available to users of a free trial account - just sign up here.