The holiday season is one of the busiest times of the year for many businesses, and ensuring consistently high customer satisfaction can sometimes prove more challenging. If done right, it can increase your profits in the long term by increasing customer loyalty and retention.
In this article, we outline 5 steps you can follow to ensure customer satisfaction during the holidays is planned, executed, and reviewed successfully.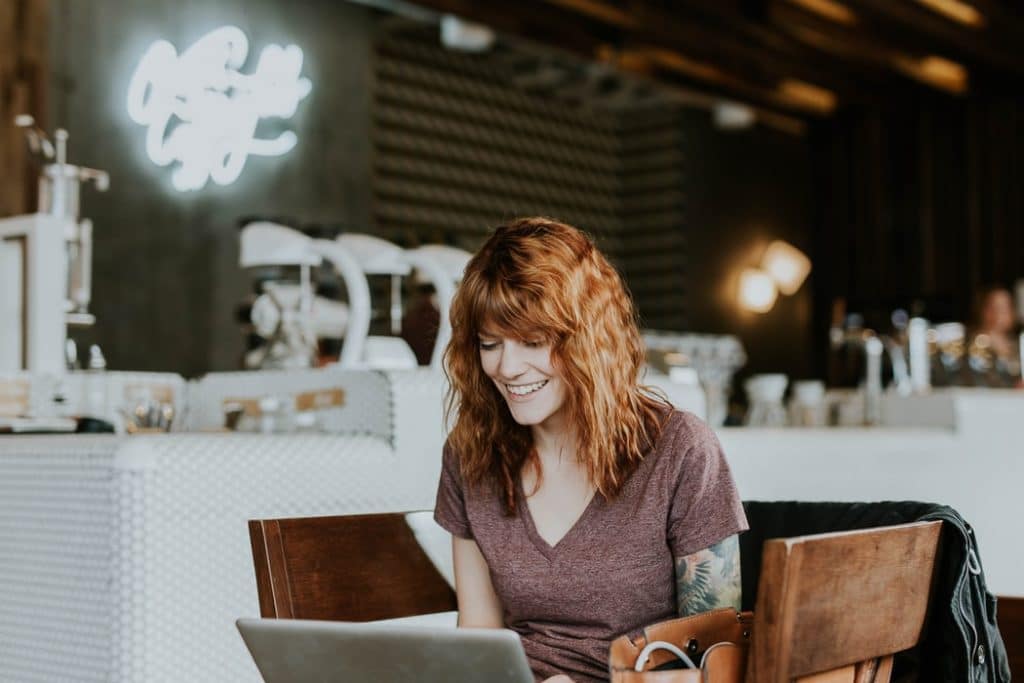 1. Planning and preparation
"By failing to prepare, you are preparing to fail."
― Benjamin Franklin
For some businesses, the holiday season is their most profitable time of year. Therefore, time and resources should be invested in preparing for it. Although not everything can be predicted, the most common problems can anticipated and prepared for.
Start with cross-department brainstorms about preparations. What does the 'worst-case' scenario look like? How can you prepare to meet it? What are your goals and objectives for the coming season? If you have data from previous high seasons, use it. It is useful to predict sales, staffing, and service levels so you don't get caught out.
If you do not have data from previous years, you can use predictions and market data to plan for all eventualities. For example, make sure that your servers and systems will be able to handle increased traffic.
Ensure your best sellers and festive favorites are well stocked, and the supply chain is aware of any special offers you plan to run. Unavailable items cause dissatisfaction among customers and further pressure on customer service. Not to mention, missed opportunities.

2. Prepare your team
Preparation extends to more than technology and goods. Preparation of all employees is essential. Most importantly, your customer service team. They can directly boost customer satisfaction this holiday season and into the next. However, poor service can cause damage. After all, 70% of people cite poor customer service as a reason to stop buying from a business.
Preparation starts with good training. Customer service agents need time to learn in a range of situations and to practice their skills in a calm environment. Train them to deal with as many issues as possible and to feel confident in their abilities. This time invested in training will return a positive customer satisfaction rate when the pace picks up.
You should also train your team for the tools they will use. Do you offer a multimedia channel experience? If so, ensure your social media accounts are monitored and replies are prompt. According to Forbes, 71% of consumers receiving a quick brand response on social media say they would likely recommend that brand to others.
Hire extra staff if your data or predictions suggest pressure on your existing team. Hiring seasonal workers is a positive way to support permanent employees, improve the quality of service you provide, and test potential new team members for the future.
3. Self-service shopping
Self-service shopping is an established part of the B2C journey. So much so, that Microsoft's Global State of Customer Service Report found 90% of the 5,000 consumers surveyed, expect brands to have a customer self-service offering. Whilst nothing can beat quality service from a real human being, automation can help take the pressure off, increasing your customer satisfaction rates this holiday.
The priority is to ensure all your FAQ and information pages are up to date and easy to find. Make it simple for customers to check their own order status or follow a package, without having to contact you for support.
If you plan on future growth, Chatbots are an effective way to support customers throughout the purchase journey online and to help them find the information they seek. Things like return policies and contact information can be automatically detected and revealed to the customer with an immediate response.
4. Look after your employees
Taking care of your employees is about valuing them, forming a strong company culture, and extending this value to your customers or clients. If your employees feel satisfied, you have a much higher chance of achieving customer satisfaction this holiday season, too.
"If you take care of your employees, they will take care of the clients" Richard Branson
So, how do you look after your employees?
The first thing all employees need is to feel is valued. Stress the importance of the job they do. This is especially true for customer-facing employees, as they are the face of your business. Tell your employees how much they mean to the company and praise them for their achievements.
If the holiday season will be a particularly stressful time, put procedures in place to look after the well-being of your employees. This might be hiring seasonal workers or outsourcing tasks, providing a flexible work schedule, or paying for overtime. Offer free tea and coffee to get them through the day or an extra day off to celebrate with their family once the holidays begin. Offer whatever you can spare to show your team that their well-being is important.
Finally, empower them with incentives and fun. Offer prizes for hitting sales targets or receiving positive customer feedback. Turning work into a game will make it easier for your employees to tolerate pressure and a high work tempo, whilst building a strong team foundation for the future.
5. Feedback and review
If you started your preparation for this holiday season with no data, don't fall into the same trap again. If you had data from last year, how could you have improved the data you collected?
Without measuring your successes and mistakes, you won't be able to improve for next year. Choose a customer satisfaction survey that is suitable for your business and its goals. Read the article, 'How to measure customer satisfaction' for more details and tips.
After all, according to Bain and Company, returning customers spend on average 67% more than first-time customers, so it makes good business sense to hold on to the new customers you gain over the holiday season. See this as an opportunity to grow in the long term, rather than a chance for quick profits.
These 5 simple steps should help you on your way to ensuring high customer satisfaction rates this holiday season. Even if you focus on one or two of these areas, it will pay off both during this high season and long into next year. Have a look at how you can use our VoC software, customer survey software, and CSAT survey tool for your improvement. Happy holidays!