Tech has long been a male-dominated industry. Take two of the world's IT giants, for example: At Microsoft, female employees make up only 28% of the workforce, and just 32% at Google. In this article, we hear from six women in tech about how companies can start to attract more women to the industry.
You have built a successful career in fintech. How do you think we can attract more women to do the same?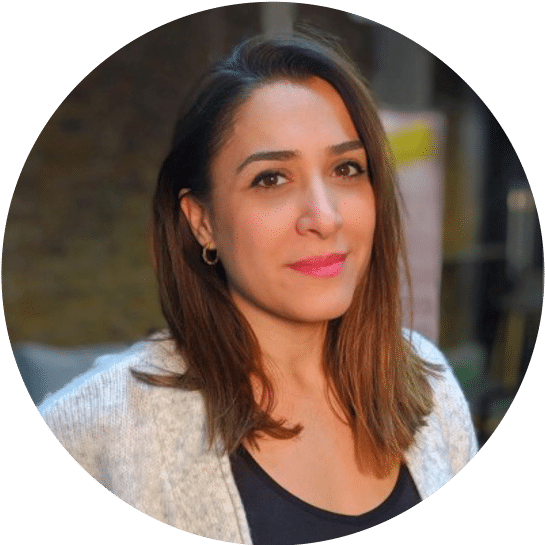 For me, a career in sales leadership is about people development; most of the people I hire are young and at the start of their career. Training and giving them the tools to develop their skills, confidence and seeing them grow into senior business leaders is incredibly rewarding!
We actually have a pretty even split between women and men in my sales organisation, but I know that this is unfortunately still pretty rare in tech sales, especially in fintech. I think that just by being a woman in my role, I make the opportunity for them relatable and possible. Also, I am involved in all interview processes for my team, which gives me an opportunity to demystify and bust stigmas around what it is like to work in tech sales.
Jonna Ekman, Marketing Director at StoryKit
You are a female leader at the SaaS company StoryKit. How do you think we can attract more women to the industry? And which women have been an inspiration to you?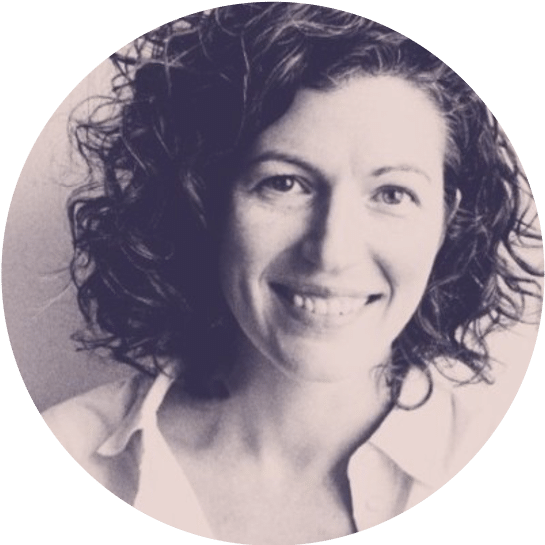 I think we need to give all amazing women out there the right picture of the industry. There are many SaaS companies that are warm, forward-thinking and fun, with room for all types of people. We can spread that image by, among other things, becoming better at showcasing the amazing women who already exist in the industry.
Camilla Björkman at Breakit is one of my role models. She is smart, ambitious and fearless, while at the same time she is a world champion at making every single person in her vicinity feel seen and taken care of. And then my own colleague Emma Hjalmarsson. She has an unwavering "nothing is impossible" attitude while being a genuine cheerleader.
Adelita Artero, Head of Expansion DACH at Netigate
You work in a management position at Netigate. What leadership qualities do you think are valuable for women working in SaaS companies?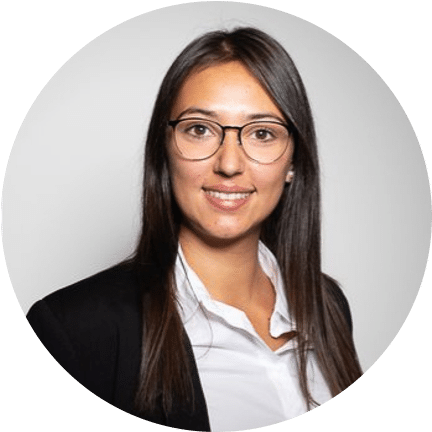 I think that the leadership styles of both genders are fundamentally similar to a large extent. I place a lot of value on the satisfaction of employees and customers rather than solely on the basic achievement of goals.
In my opinion, attributes such as flexibility, communication skills and cooperative work are a plus point for women in management positions. By enabling independent work in a team, the further development of each individual is made possible. My team should know that they can come to me at any time, but the potential to answer questions is usually already within the team itself.
Clare Muscutt, Founder and Director of CMXperience and CEO of Women in CX
You are a female leader and influencer in the CX and tech space, and you recently founded the Women in CX network. What set this in motion and why is it important to you?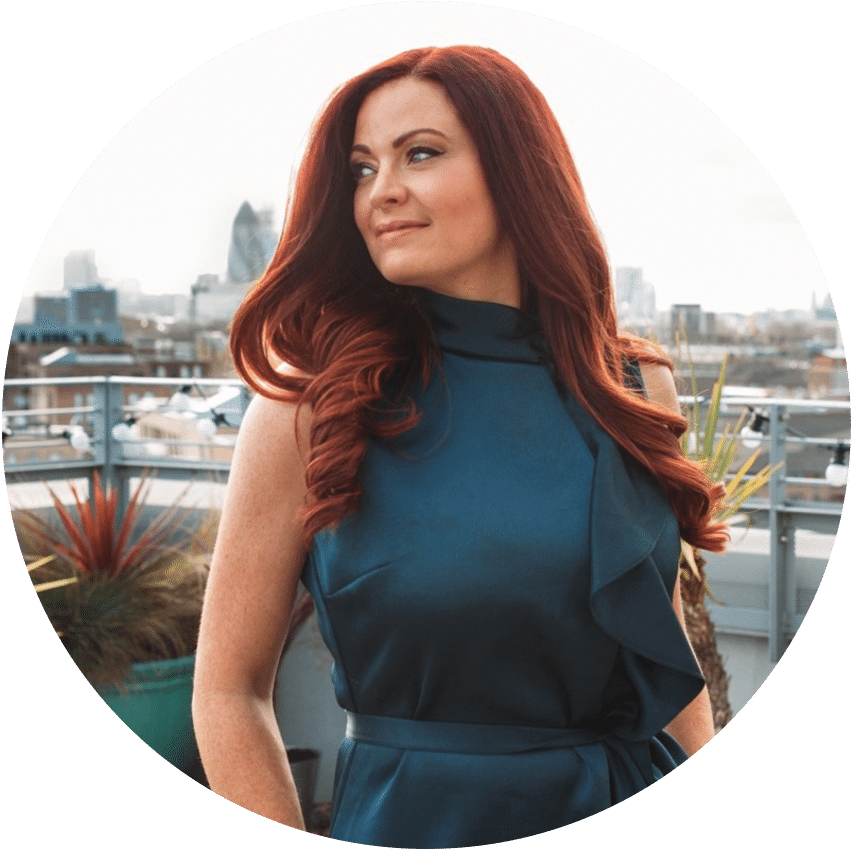 12 months ago I was living the digital nomad dream, jetting around the globe to speak on stage to thousands about my passion: customer experience. When the pandemic hit, I lost my livelihood overnight. Ended up living alone in lockdown, struggling with a lack of human connection, and my mental health rapidly declined. I felt broken: emotionally, spiritually and financially. I found out I was not alone, even if it certainly felt that way.
As the news reports say, the pandemic hit the events industry, independent consultants, businesses —and, yes! women—especially hard. As I became active online, engaging with women in CX all over the world, I was amazed to find so many open to sharing their stories—and yearning for friendship, community and deeper connection just like me. These women shared their personal stories on all manner of sensitive topics: from sexism to child-loss; cancer, racism, gender pay gaps, domestic violence and homophobia. It was applauded for their courage, their unheard ideas, their strength and vulnerability which made the podcast a hit. But with messages pouring in from listeners saying, 'this happened to me, too,' I saw there were so many more women who deserved a platform. A place to meet new friends, collaborate, share their ideas and experiences, but most importantly make deeper connections, together.
WiCX is the world's first online membership community for women united by a common interest in CX. It offers that platform to the women in our community, along with curated events, resources and content to help women overcome their challenges in and out of the workplace. I believe safe spaces for women are critical for personal and professional growth. And that through collaboration, inclusion, authenticity and courageousness, we have the power to shape the future of CX.
You are a female leader in EX. Do you think women need to do things differently to men in order to have a successful career?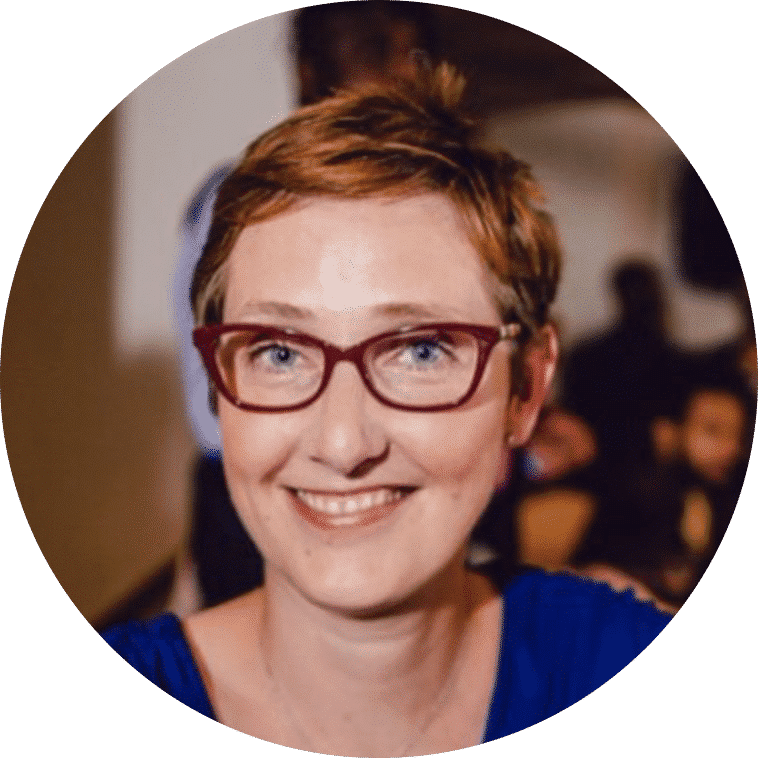 I believe that the most important thing is to be authentic. Be true to, and live by, your values. When you do this, you attract people who believe what you believe. For me this is good business, this is happiness and fulfilment at work. I think this is the same for both men and women.
Ronja Schulz, Sales Manager Account Management DACH at Netigate
Do you think that women can bring additional skills to enrich the software industry?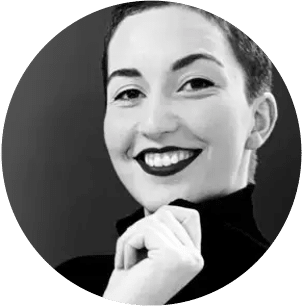 I am an empathetic person, and I bring empathy to my role here at Netigate. In my opinion, software should make life easier, accelerate processes, minimise errors and solve problems. And that's exactly the point: it's the customers' needs that need to be identified.
Whether in sales, customer care or development, I can better understand customers' challenges if I can empathise with them. Only then will I be able to deliver a product that really supports them. That's what makes the difference in my opinion.