Some people ask questions but never take the time to listen to the answers. Big mistake! To find out the most troublesome obstacles that lie in your way you need to listen to your customers. They are the ones holding the key to your success and it is clearly advisable to listen to their words. And to ask the right questions.
CTQ is a commonly used term in the business world. It stands for Critical To Quality and it refers to quality parameters relating to the requirements and needs of your customers. Thus, CTQ is worth keeping track of. It defines what is important to consider in the quality of your business to guarantee that you meet the demands and needs of your customers. Ask your voice of customer questions in a survey, it is easy for them and will certainly be worthwhile for you.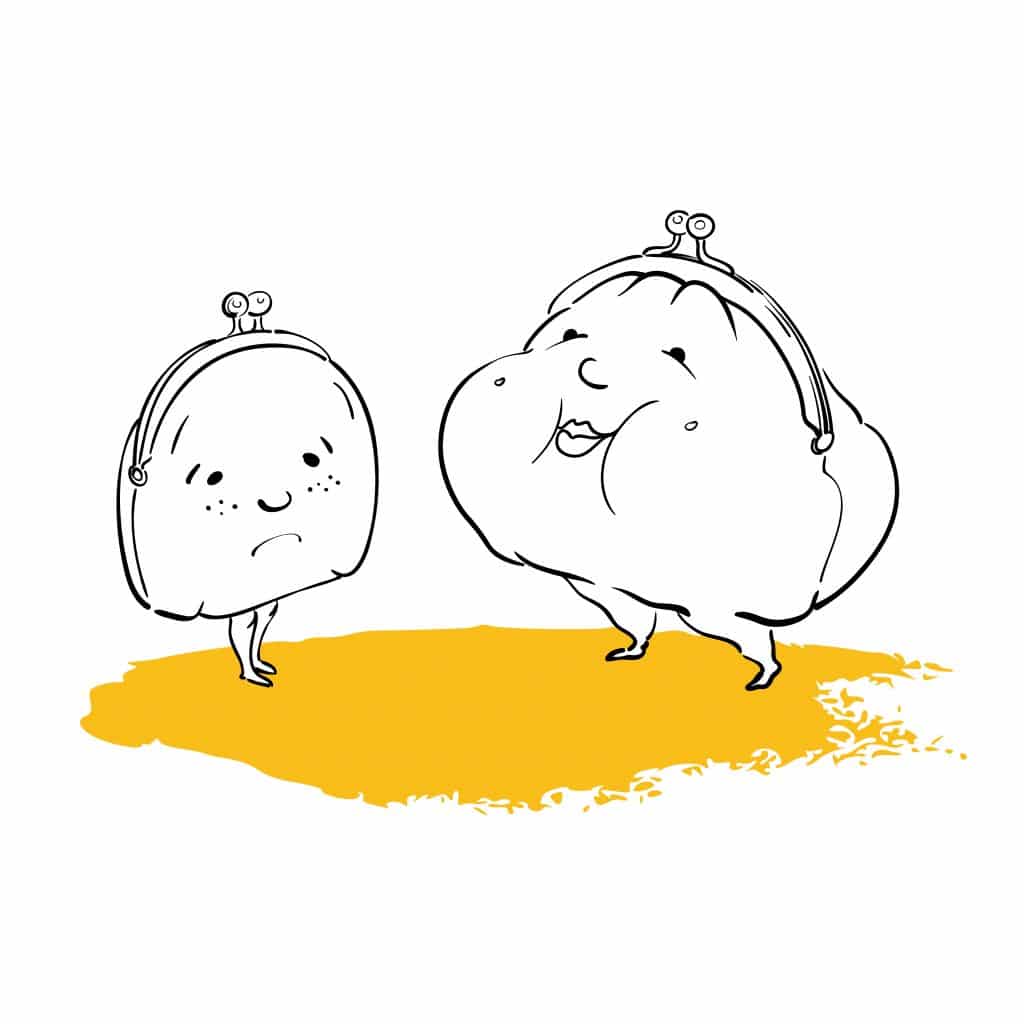 Avoid common mistakes
Voice of customer questions are used to gain input from customers and ultimately transform the answers input to key requirements, CTQ. However, you can easily make mistakes and here´s some advice on what to think of.
Carefully identify all relevant target groups
Take the time to define the goals of your data collection
Make sure to ask the right questions for the above purpose
Act upon the results of your survey
Easy-to-use solutions should be easy to use.
Collect your customer feedback with a professionally-conducted, easy- to- use survey. Netigate offers a number of Voice of Customer solutions and you may be as involved in the process as you like. Some of their most popular Voice of Customer solutions are NPS (Net Promoter Score), Customer Satisfaction Survey and Churn Management.
Netigate helps you to analyse and interpret all gathered data. Based on the analysis you can identify and act upon any possible improvement areas.
You can always count on Netigate.
Netigate knows what to ask. Based on your description of relevant target groups for your business and your definition of what your data collection is required for, they will know exactly how to phrase the questions in your survey. What do your customers really think of the services and products that you offer? Would they recommend you to a friend or relative?
Remember: It´s not always about asking enough questions, it´s more about asking the right ones.