-A way to find out how engaged your employees really are!
It´s going so well and your staff is a really engaged group of talented people who seem proud to work for you and who always come in on a Monday morning wearing a big smile on their face.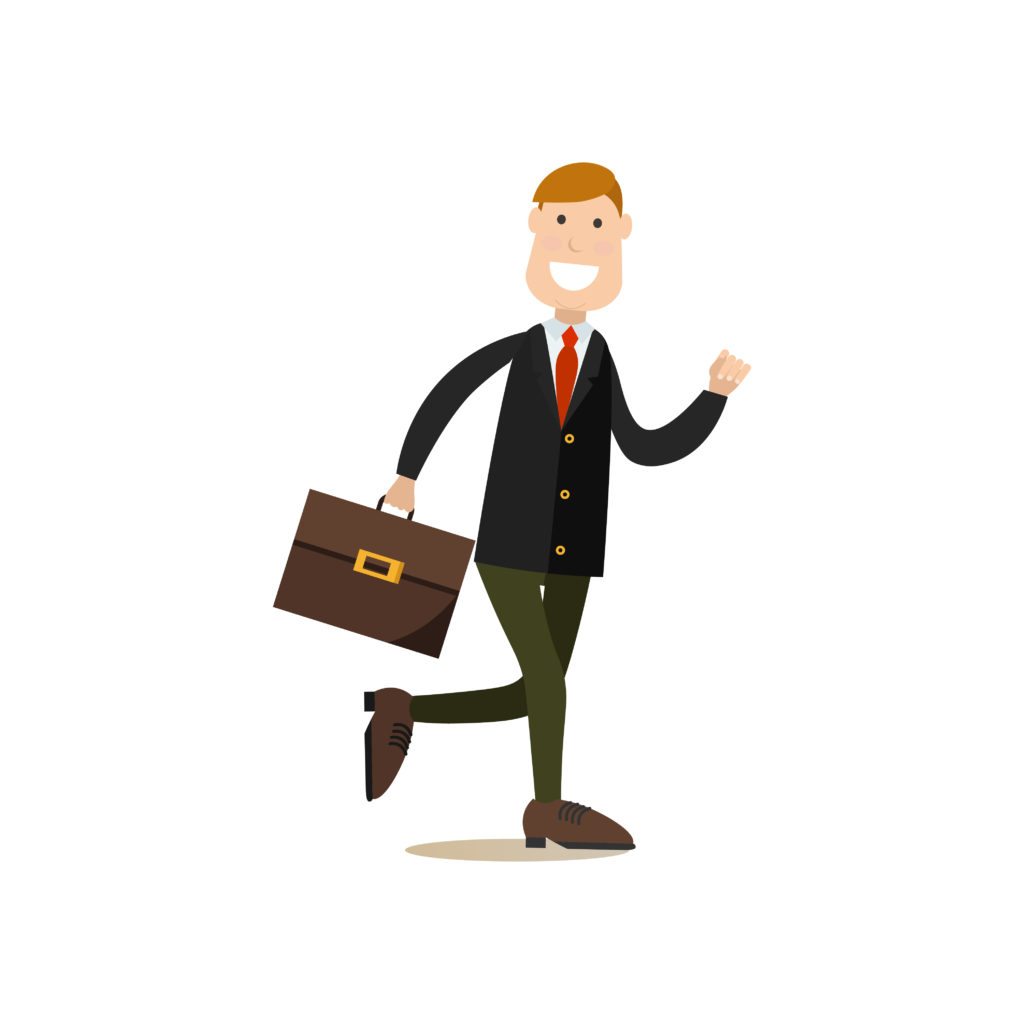 Really? Well, if that´s the case, then congratulations! If all details in the above statement do not agree with the actual truth, then consider the following:
When did you last investigate how engaged your employees really are? When did you last know for sure that the smiles on their faces are not just a shield to cope with their everyday boredom?
The issue of "engaging people well" consistently represents one of the most crucial competitive factors in business today. But what is Employee Engagement, really? A good definition would be this example, written by Kevin Kruse:
"1 This means the engaged computer programmer works overtime when needed, without being asked. This means the engaged retail clerk picks up the trash on the store floor, even if the boss isn't watching. This means the TSA agent will pull a bag suspicious bag to be searched, even if it's the last bag on their shift."
An Employee Engagement Questionnaire can include a number of statements to be agreed or disagreed with. It may seem like a small thing to do, but it is an important one. Highly engaged employees will result in raised profitability for the company.
How to know what to ask in an Employee Engagement Questionnaire
It has already been mentioned that statements may be used to measure the engagement of your employees. Examples may be the NPS-inspired, "I will recommend working my company to friends and acquaintances," or "my manager adds value to my work". These are ok, but some things ought to be considered before adding them to your questionnaire:
What happens if my employee´s marking says that he/she would NOT recommend working for me? How will I go about this?
What am I willing to do to improve my own ways and methods, should the second question lead to a mark that says NO?
Thus, it is of great importance not only to ask but to ask in a way that provides the right answers and to be prepared to act upon any possible negative replies. So, the structure of your questionnaire is quite crucial.
If you feel that this is over your head and that you do not have the required time to make sure the questions are phrased optimally, maybe you should ask for professional guidance in the process. After all, the engagement of your employees is a large part of your success!
Netigate offers an online platform and easy methods for gaining and overviewing employee engagement. With over 2000 companies in 30 different countries using the services they provide, Netigate is evidently a good choice!