Earlier this year we sent out our annual Netigate customer survey – of course by using our own survey tool. Some of our key focuses included understanding how satisfied our customers are and why, as well as how they feel about the new Netigate platform and their account managers. In the spirit of practising what we preach, we want to share some of our achievements, the things that we've learned, and how we're working on improving Netigate for our customers.
Alongside the valuable insights we received, we were also able to raise €1605 for the Childhood Cancer Foundation. A huge thank you goes out to everyone who participated!
The highlights
It was clear from the survey results that one of our biggest strengths is the relationships that we build with our customers. 85% of customers who participated in our survey rated their overall relationship with Netigate as a 4 or 5*.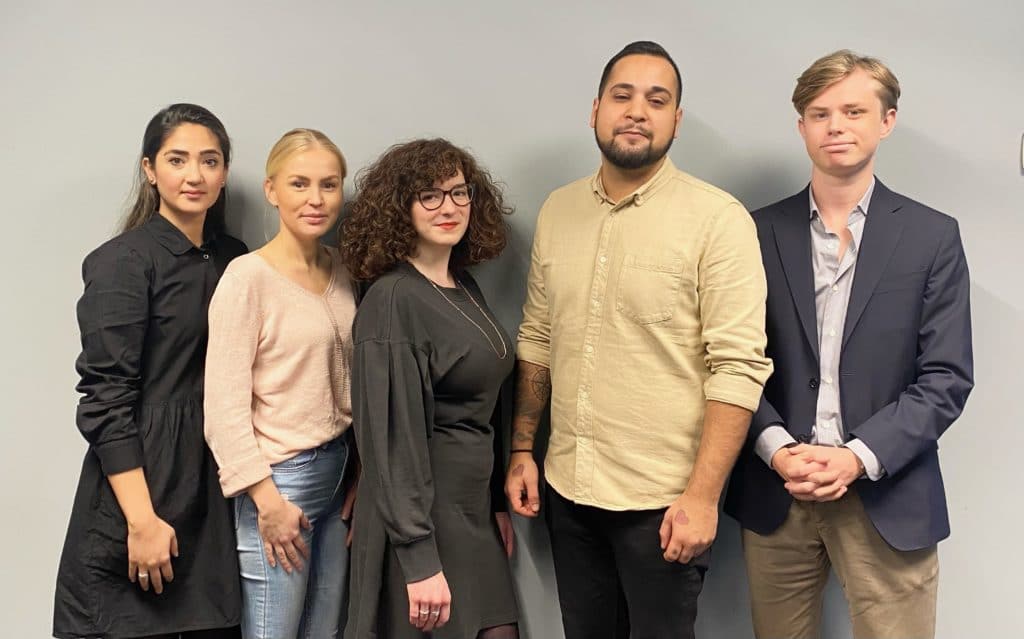 Furthermore, we received an average score of 4.6* for customer interactions with their in-house account managers here at Netigate. This score encompasses our customers' feelings related to factors like approachability, availability, clarity of communication, and overall competence.
Using filters and breakdowns, we were able to see that we received a significantly higher average NPS score from those customers who had been in recent contact—within 6 months of responding to the survey—with their Netigate account manager.
We pride ourselves on our people here at Netigate. From our global support team to professional service experts, we have a customer-centric approach that's clearly paying off!
*On a scale of 1-5
---
Download: Measuring and managing customer satisfaction
---
Keeping you up to date with product news
In terms of how we can improve, our customer survey 2021 showed us that customers would like to get more information about different features we're launching here at Netigate. With that in mind, here's a quick overview of some new features and functions that are newly available!:
Website feedback widget: Gather feedback via a pop-up widget on your website and catch visitors in their element.
Branded URL: You can now customise the URL you use to collect feedback.
SSO: We are now launching Single Sign-On so that you can log in to Netigate with your company credentials.
2-Way SMS: Email isn't the only way to send a survey! Use our 2-Way SMS functionality and increase your response rate.
Embedded questions: You can now embed your questionnaire into an email instead of linking to another page.
We would love to show you these new features and how they will work for your company. You can sign up for a 30-minute meeting here.
Opportunities to learn more about the platform
We also learned that our customers are becoming increasingly interested in training and platform tutorials, and we're pleased to say that we're ramping up our output in this area.
When it comes to specific functions where customers want more support, we can see that many want to learn more about handling results and reporting in Netigate. With this in mind, we are hosting a report-specific Netigate Academy session for our customers. You can register for the session here.
We also have our brand new Success Center, loaded with guides and articles on how to get the most out of the platform. Even if you're a long-time Netigate user, you'll find lots of new content related to the platform update and all of the new features available to you.
Finally, we also have a variety of videos and upcoming events providing you with in-depth platform training and thought leadership content. You can also check out our YouTube channel for quick and accessible platform tutorials!
---
Ready to get started with your own customer surveys? Click here to take a look at our customer experience feedback solutions.