Get a preview into our new brand identity through our new employee engagement platform.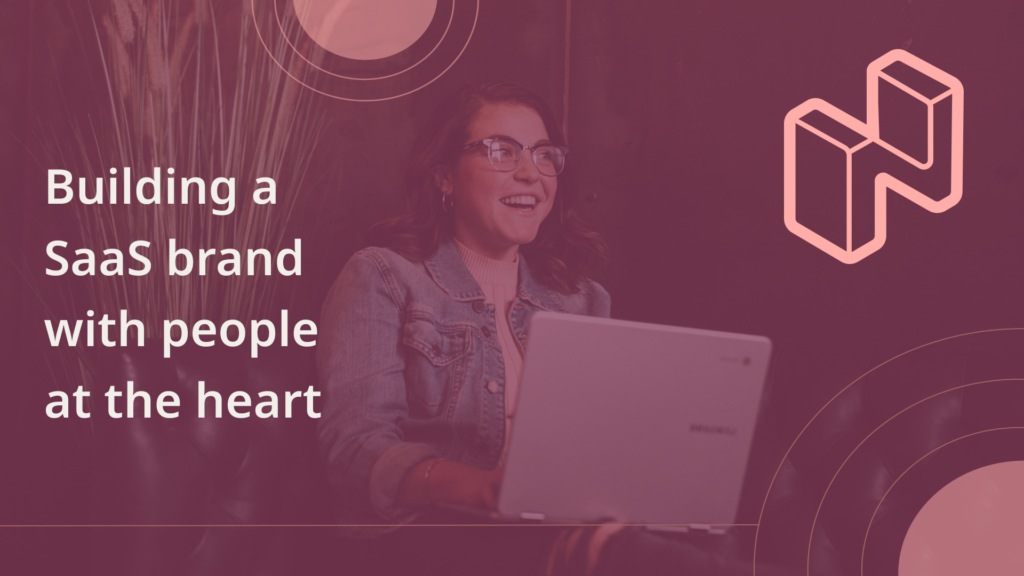 Today, we're excited to let you in on a little secret. We've been working hard behind the scenes on our new brand identity, and we want to share a sneak peek with you through our new employee engagement platform, Netigate EX.
For the past 20 years, we've been known for our innovative and people-centred platform built on the power of feedback. Our purpose has always been to give every voice value, whether that's to our customers, or their customers and employees who want to make their voices heard.
As we continue to grow and change rapidly, we felt it was important to reflect our growth journey in our new brand strategy. So, last year, we decided to go back to the drawing board to craft a brand new Netigate from the ground up. This time, we really took the time to define who we are at the core and how we can best showcase the Netigate culture through our company brand, products, and people.
---
Be one of the first to try Netigate EX.
---
A big component of our near-term roadmap and expansion plan is our new employee engagement platform, Netigate EX. We have decided to build Netigate EX to help organisations get in touch with how their employees are feeling, pinpoint problem areas, and get recommendations on how to improve engagement. We felt passionate about wanting to bring the human perspective front of mind to create happier, healthier workplaces where people want to stick around and be at their best.
Rather than waiting for a traditional brand launch later this year, we wanted to do something a bit different. We decided to launch our new Netigate EX platform with our new brand identity to give our first users a chance to provide initial feedback on our new look and messaging. We believe that early and frequent data collection will help us continue to develop and iterate our brand with our customers' voices in mind.
We're confident that our new brand identity will help us better communicate who we are and what we can offer to businesses committed to making smarter decisions through authentic understanding of their people. We're excited to connect with our customers in a more meaningful way and continue to evolve together.
We'll be rolling out our new brand identity across all our communication channels later this year, so stay tuned! Thank you for your support— we look forward to continuing this journey with you.
---
Check out our new engagement tool, Netigate EX, to see our new brand in action. Get early access for free!
---