Sign up for our free online courses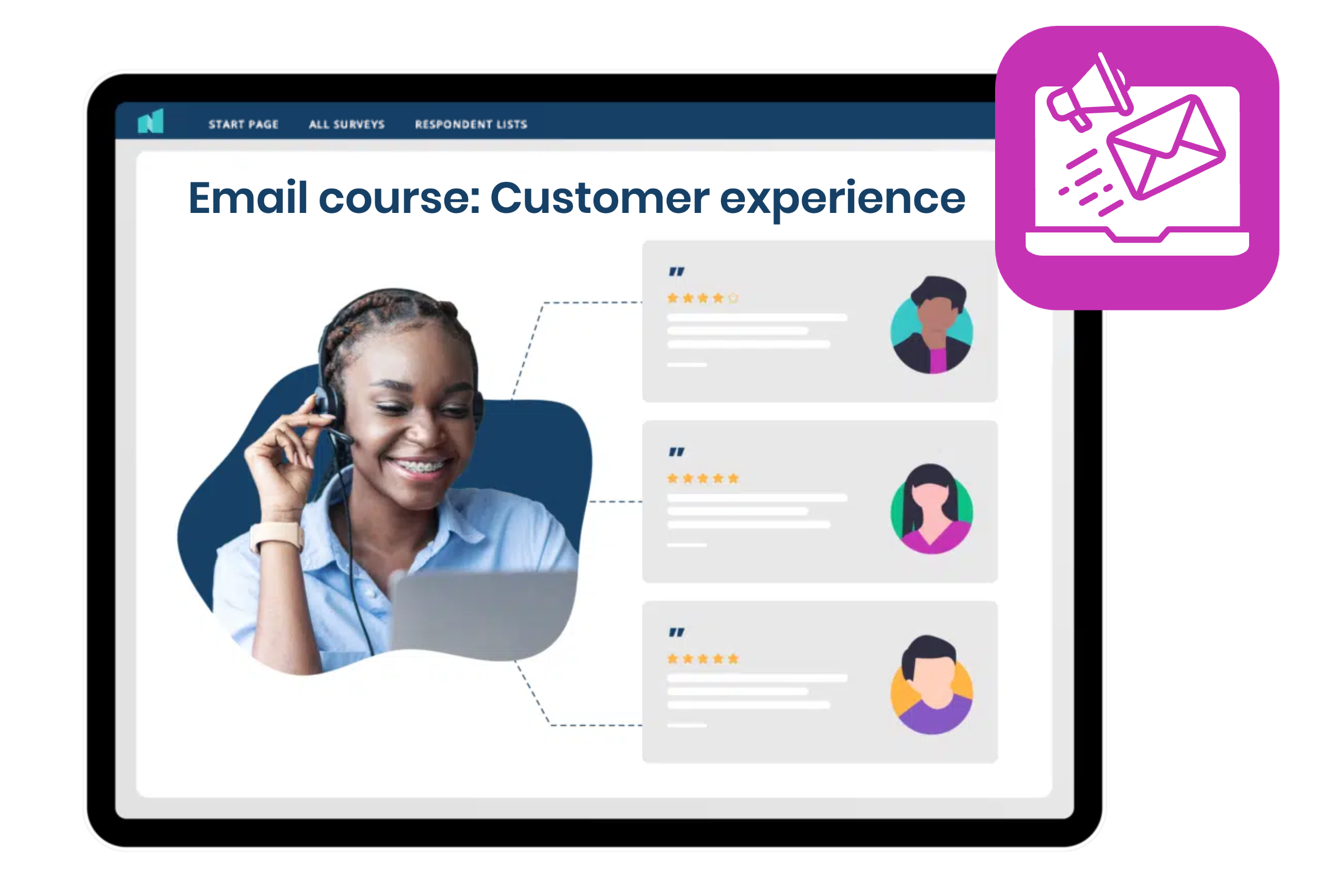 Learn all about what matters when asking your customers for feedback. We'll give you the guidance you need to find out what motivates them and identify their needs and wants. You will also learn how to create, send, and analyse the right surveys.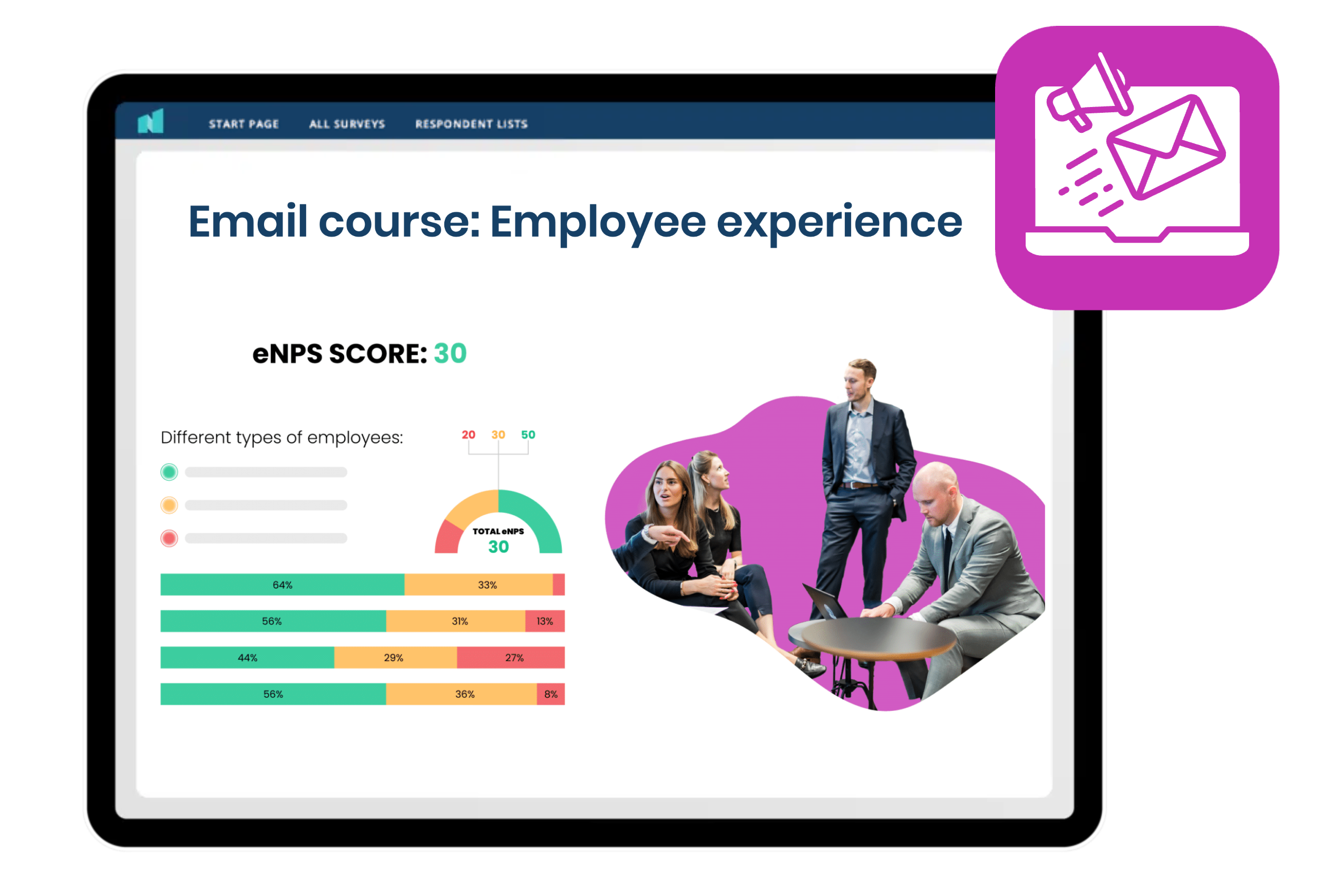 It's no secret that happy and motivated employees are more productive. Learn what makes your employees tick, how to ask them the right questions, and what types of employee surveys work best for your organisation. You'll also learn how to apply the best methods immediately!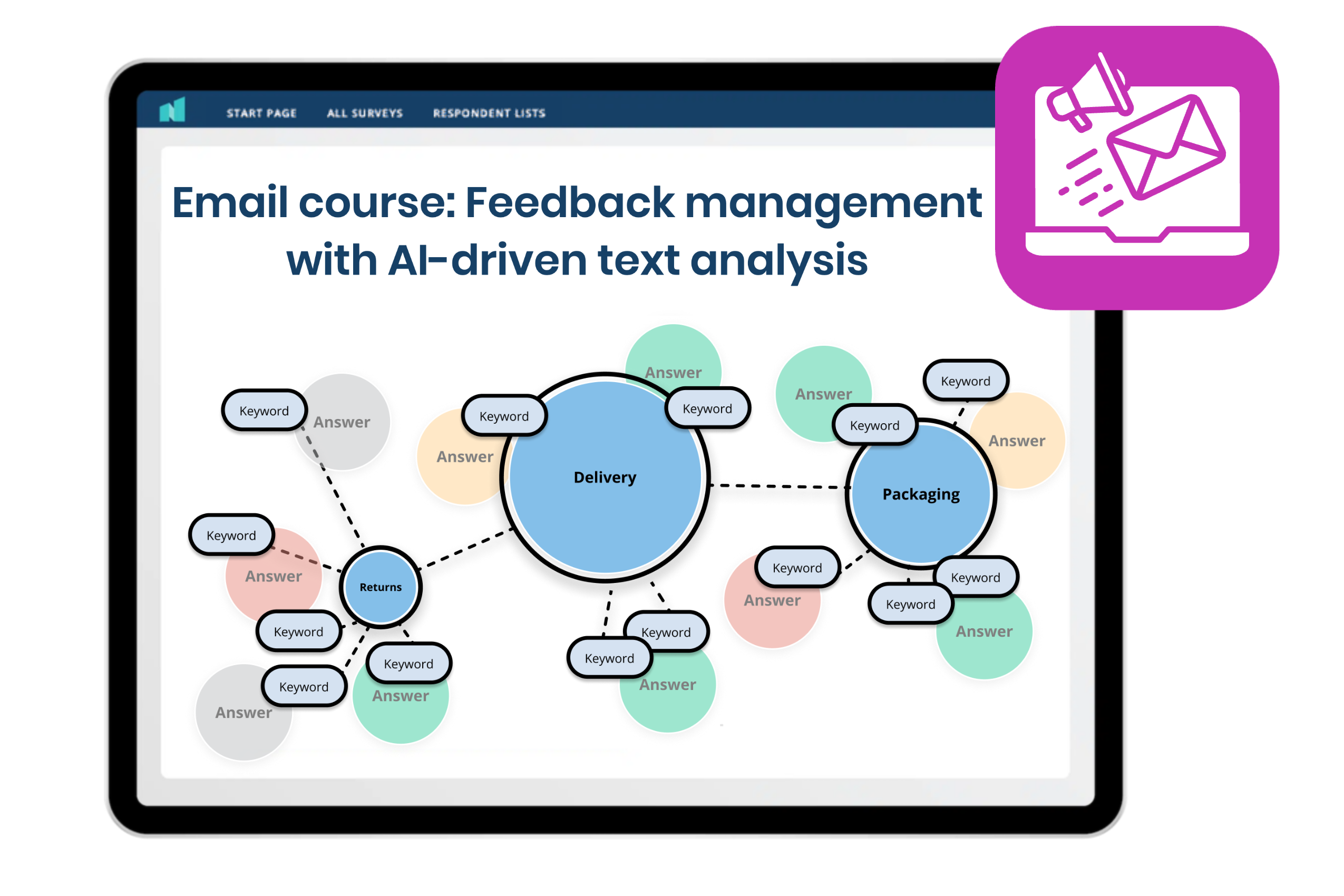 *FOR TEXT ANALYSIS LICENSORS ONLY*.

This unique course introduces you to the world of Text Analysis. Learn how to save valuable time and resources with keyword extraction, sentiment analysis and topic classification.

Learn how to ask effective open-ended questions and how to apply Text Analysis to EX and CX metrics.