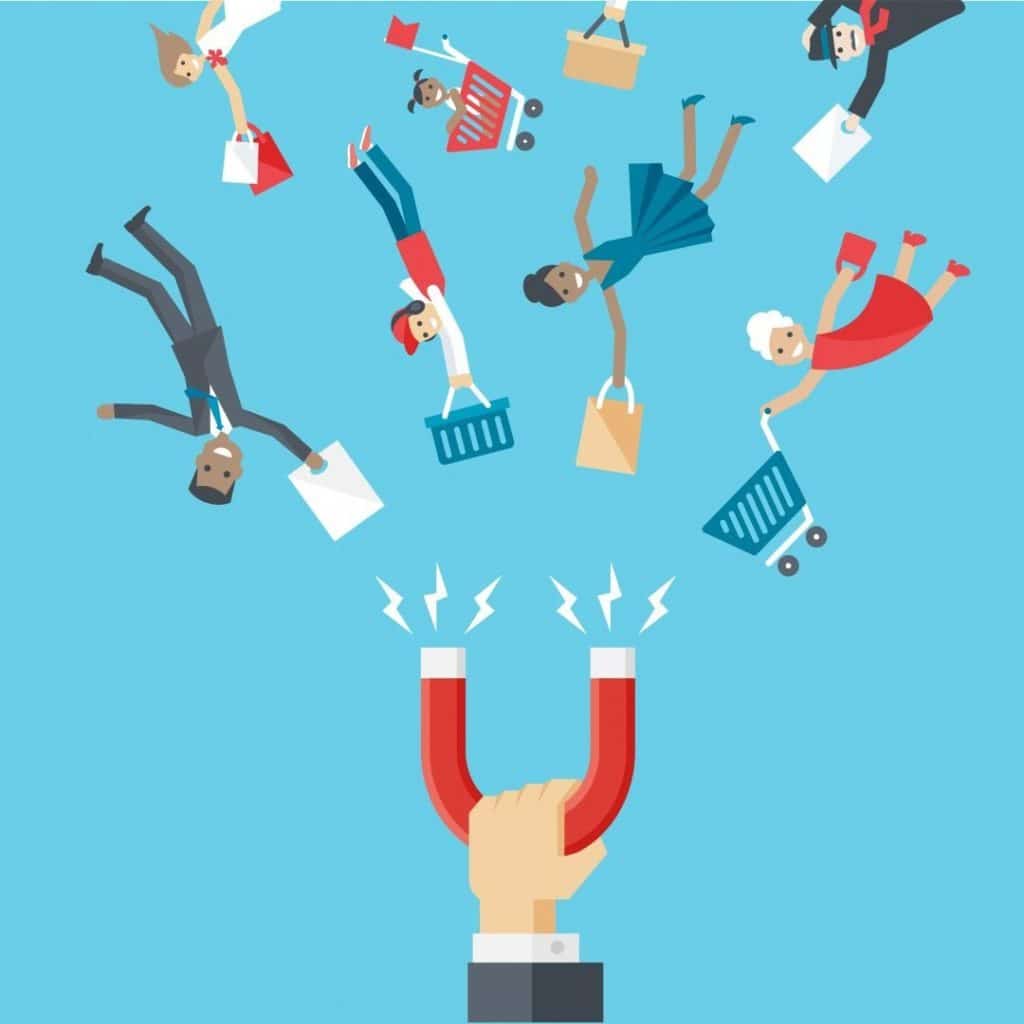 We all know how devastating it is to be dumped. When dumped by a partner, you can find a new one and live happily ever after. In contrast with when you are being dumped by a customer, it is likely to happen with other customers too. Unless you go to the bottom of the problem, and consciously work to prevent it from happening again. Customer churn is clearly something you want to avoid, but how do you decrease customer churn? Well, you spend time, money and energy on campaigns to gain new customers, so perhaps you should consider investing as much in the ones you have. Keep them happy; surprise them with positive little things like gifts, discounts or vouchers. Arrange fun events for loyal customers or introduce a point system where the most loyal customers are rewarded generously.
Sunil Gupta, a Professor of Business Administration at Harvard Business School, recommends focusing not on the expense of such rewards or gifts, but rather on the overall profitability of a certain customer over time. This is how you may define if it´s worth the investment or not, and most likely it is, if it means your customers remain loyal for many years.
4 ways to decrease customer churn
1. Identify risk factors and act upon them:
People live busy lives – remembering and actually taking the time to order a new product or a new subscription period may be hard enough for some people. Get ahead of them by reminder mailings, preferably with a simple "click here" function to solve the problem smoothly. A single click on the mouse rewarded by a sample product free of charge is an offer most people can´t refuse.
2. Automatic renewal of contracts
Make an automatic renewal if the customer does not actively contact the provider to unsubscribe.
3. Work with "Nurturing programs"
Keep track of your customers´ needs and email them messages like this:
"In three weeks your product´s best before date will expire. Order within 3 days for guaranteed delivery prior to this date or order now and receive a loyalty gift, free of charge."
4. Carry out a Customer Churn Survey
To avoid the risk of losing too many customers, you can start by asking the ones you already have lost in the past why they chose to change suppliers. A Customer Churn Survey can be customised to your specific needs and put together with professional assistance from Netigate. Netigate specialises in surveys and will offer whatever help you need in setting up a working Customer Satisfaction Program.