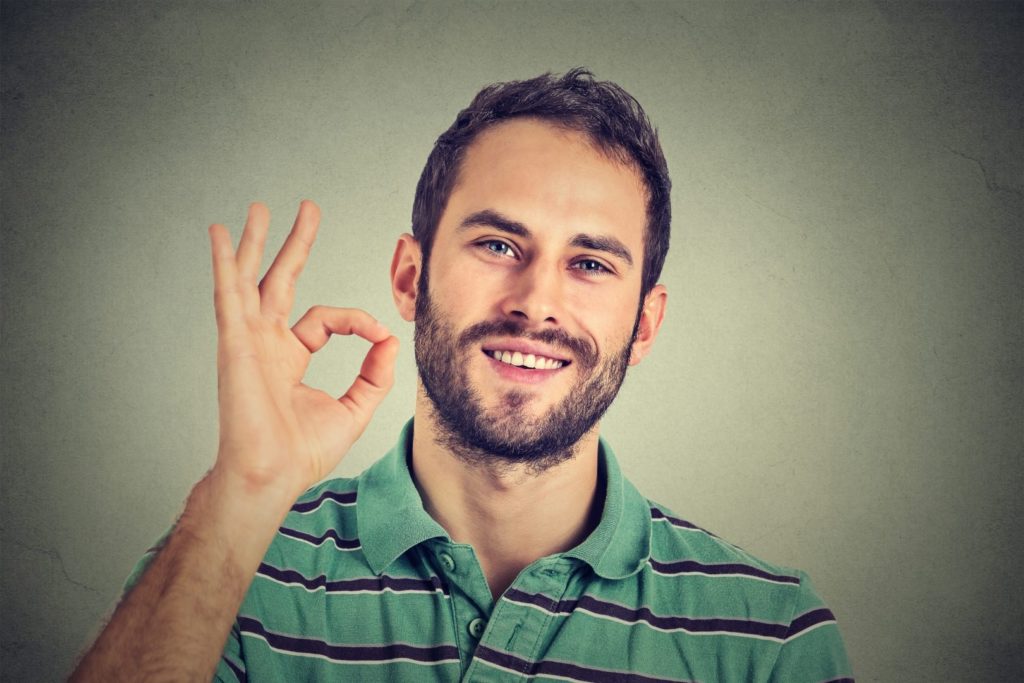 Customer service quality – High customer churn and low customer satisfaction are killers for any business' growth and revenue. The effects they have are obvious but recognition of the actual causes is surprisingly low. Why not have a guess at the two biggest reasons for customer loss? An (imaginary) gold star for anyone who said they were, firstly, the customer feeling badly treated and secondly, failure to resolve or react in an acceptable amount of time (Harris Interactive/RightNow, 2010).
It seems that customers are actually real people, with feelings, and don't like being messed around. Who knew?
Are you providing world-class customer service?
The major problem most businesses have with delivering great customer service is that they underestimate its importance and overestimate their own abilities. Lee Resources demonstrates this by the fact that 80% of companies believe their customer service is "superior". In contrast to only 8% of these companies' customers agreeing with them (Lee Resources). It's a dangerous combination that can often leave executives scratching their heads and breathing fire while their business flags.
80% of companies
say they deliver "superior" customer service
8% of the customers
think these same companies deliver "superior" customer service
Poor experiences with customer service lead 79% of customers to tell other people about it. Not to mention that 89% will move to a rival (CEI Report, 2011). That kind of negative outcome from customer interactions should send shivers down the spine of any business. Therefore, become a major priority of any growth plan. It's much easier and more financially rewarding to retain existing customers than to try and progress with a loss and replacement strategy.
So, what's the solution? It's actually pretty straightforward once you uncover the problem, but requires commitment to self-reflection and improvement. By focusing on the right kind of measurements and relying on actual data. The pathway to positive customer connections becomes a lot clearer. For example, "better human service" was highest on list with 40% of people saying that this would improve their customer service experience (Genesys Global Survey, 2009). When you know what your customers want, it's a lot easier to give it to them.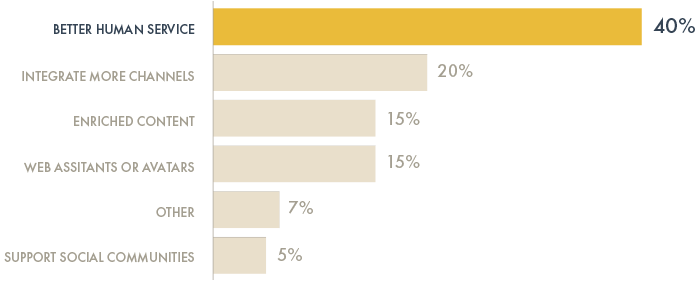 Every business is different for a variety of reasons but with effective Customer Churn and Customer Service Questionnaires data gathering can be tailored to their specific industry and goals. Identifying the importance of customer service and how it affects your customer relationships is a critical element in maintaining loyalty and keeping sales robust. By harnessing the potential of data driven and enhanced customer service, you can guarantee real improvements for your business where it matters.