Very often people assume that Customer Satisfaction and Voice of Customer are two interchangeable terms. That is not the case: Customer Satisfaction measures how satisfied your customer is with the product or service you are selling AFTER they have had their experience with your business. Did you meet your customer's expectations or not?
What is a Voice of Customer questionnaire and how can it help you
A Voice of Customer questionnaire, on the other hand, provides you with insights into your customer's needs, wishes, preferences and perceptions. Many companies choose to conduct a VoC survey before developing a new product or service and use the insight to close the gap between customer expectations and the company's offering.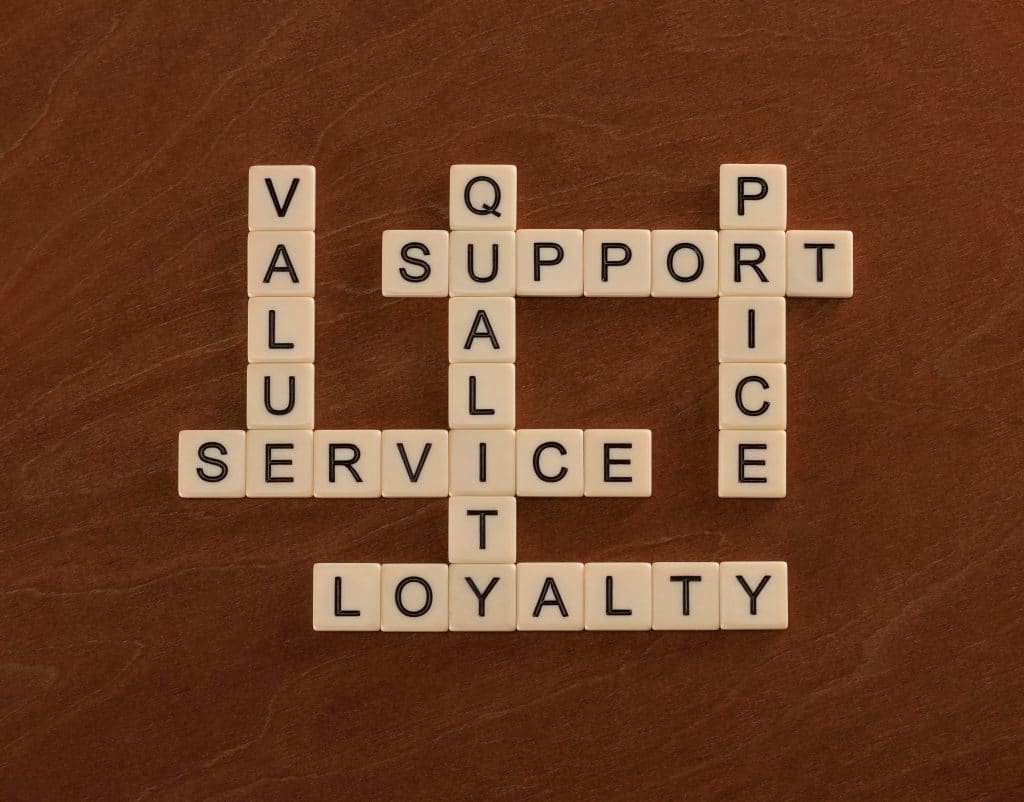 What is the difference between structured and unstructured Voice of Customer feedback?
Very often VoC feedback is collected through online surveys; this is called structured Voice of Customer feedback. More and more companies also rely on social media like Amazon, Facebook and Yelp as well as inquires to their Customer Support Service to provide them with useful insights. That is referred to as unstructured Voice of Customer feedback and is mostly used for supporting the structured VoC feedback.
How to create a questionnaire
When you are putting together your Voice of Customer questionnaire you start by identifying your goal for collecting this feedback:
What is it you want to obtain?
Once you have set a goal you want to determine a target group. By targeting your survey, you ensure that you are getting feedback from the people that you really want to hear from.
Let us say that you are interested in hearing from people who have bought something from your website; you might want to put your survey on the check-out page. You could ask your customers some useful questions like:
How did you first hear about us?
Were you able to find what you were looking for?
What would you like to be able to find in our product range?
Was there anything that prevented you from ordering today?
Would you recommend our website to others?
Do you recognise the last question? That's right, it is the Net Promoter Score question! These questions are just a few of many good ones which can help you uncover valuable and useful insights that you will be able to use for optimising your website. When you take immediate action on what you have learned through your Voice of Customer survey, you will improve the service you provide to your customers and the performance of your website as well as boost the satisfaction of your customers. Simply get started by having a look at our VoC software.