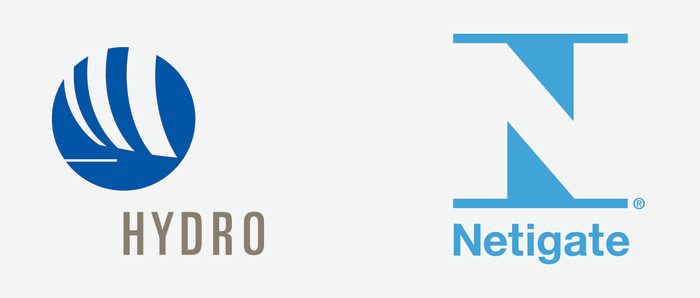 (Oslo, 29th of June 2016)
Aluminium producer Hydro and Netigate Norway has signed an agreement regarding the delivery of platform for online surveys. The agreement extends over the coming 3 years.
Paul Vuijsters, Country Manager and Head of Netigate operations in Norway, commented:
"We are of course very proud and glad that Hydro has chosen us as their preferred software supplier for online surveys".
Feedback platform for both customers and employees
Hydro will use Netigate for customer surveys internally and externally, HR-surveys and more.
Esten Finstad, Contract Manager at Hydro commented:
"We regularly use employee and customer feedback to improve and we really look forward to get started implementing Netigate survey systems. Our first survey in this system will go live already in July.

Netigate has answered our requirements and the system delivers intuitiveness and powerful visualization of collected data".
"The last years we have strengthen our position in the Norwegian market. Adding Hydro in to our global customer portfolio means a lot to us and we are looking forward to start the cooperation", Vuijsters concludes.
About Hydro
Hydro is a global aluminium company with production, sales and trading activities throughout the value chain, from bauxite, alumina and energy generation to the production of primary aluminium and rolled products as well as recycling. Based in Norway, the company has 13,000 employees involved in activities in more than 50 countries on all continents. Rooted in more than a century of experience in renewable energy production, technology development and progressive partnerships, Hydro is committed to strengthening the viability of the customers and communities we serve.
About Netigate
Netigate is one of the leading European providers of cloud based services for online surveys that are primarily used for customer feedback, employee feedback and market research. We help organisations gain valuable insights, make better business decisions and improve processes. Our customers range from small organisations to global companies in all industries, including many leading companies around the world such as Electrolux, Ericsson, Vodafone and E.ON.