Netigate's Stockholm HQ, an international hub for a global network of customers, welcomes a new team member to drive operations towards the US market.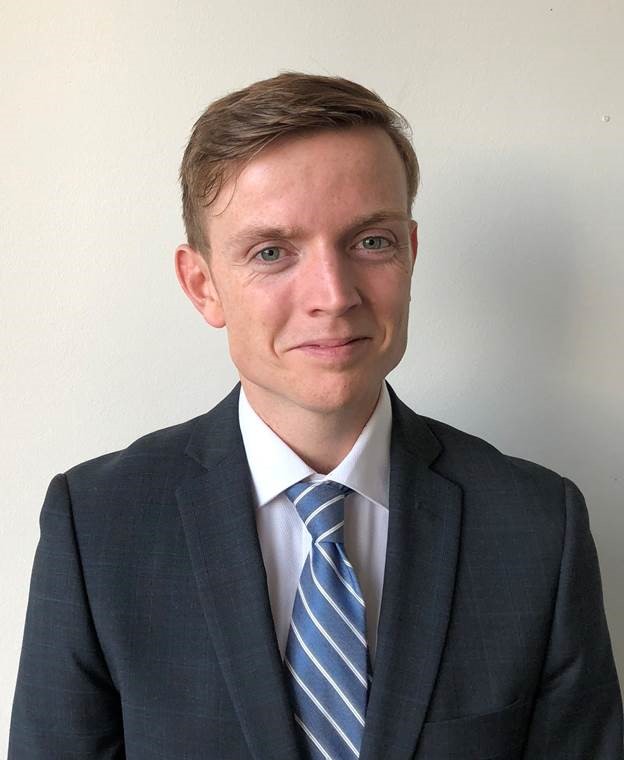 Strengthening relationships within the US
The ongoing global expansion of Netigate's customer base has led the company to bring native English-speaking Thomas Deane on board to steer and strengthen relationships within the US. 'We manage everything towards the English-speaking countries centrally from our HQ in Stockholm. In the US, we have a number of customers despite never working actively in this market,' explains Christian Egger, Head of Inbound Sales at Netigate. 'We're hoping to work more closely with our existing customers and better respond to the increased interest and requests reaching us from this huge market.'
Deane has managed several English language projects in China and worked at MultiMind carrying out market research projects in the past. But experience was not the major player in the hiring process – rather his great attitude, ability to learn quickly and adapt, as well as his work ethic and passion for the role.
'When speaking with Tom it became obvious very quickly that he is someone that any organisation could benefit from. He is very smart, has outstanding discipline and gives 100% to whatever he commits to,' said Christian Egger.
Deane adds: 'Netigate is in an exciting period of expansion – with a view to developing on the footprint we have established in the US market, while also maintaining the high quality of service and insight provided to our existing customers. An important part of that expansion will be to continue to add to our team of ambitious and intelligent business people operating in the international markets.'
Netigate is one of the leading European providers of cloud based services for online surveys that are primarily used for customer feedback, employee feedback and market research. We help organisations gain valuable insights, make better business decisions and improve processes. Our clients range from small organisations to global companies in all industries, including many leading companies around the world such as Electrolux, Ericsson, Vodafone and E.ON.