In an ever-changing business world, it is critical for organizations to continuously develop their people. One innovative approach to employee development is the "coaching journey". Thanks to our partnership with thankscoach, we can now introduce you to this transformative method, which is ideal for supplementing the results of employee surveys and pulse surveys via our Netigate Feedback and Netigate EX platforms.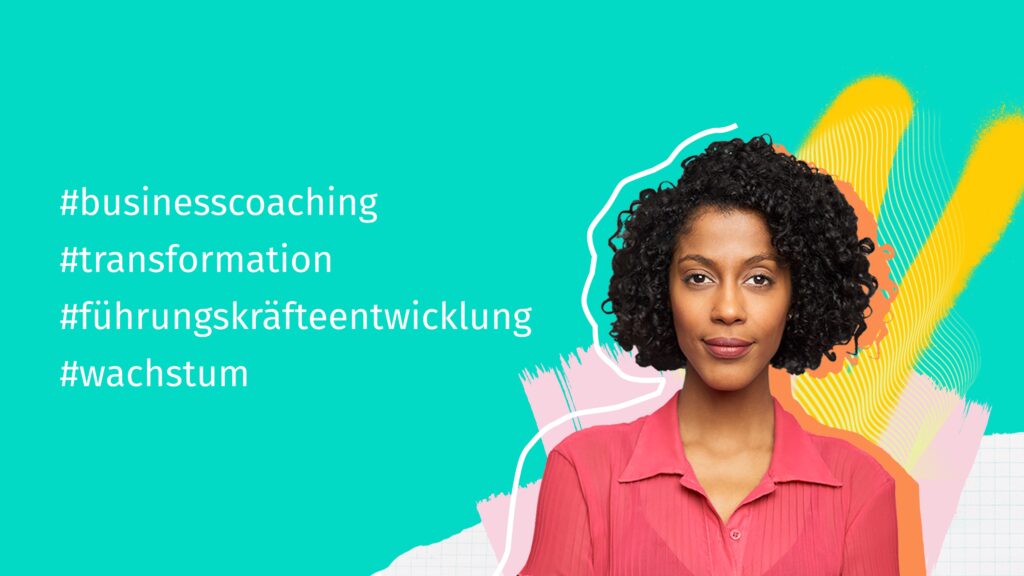 What is a coaching journey?
A Coaching Journey is a customized development program based on the individual needs and goals of each employee. Thanks to the digital solution of our Netigate partner thankscoach, your employees can take advantage of flexible 1:1 sessions with experienced coaches and continuously learn through interactive learning modules in their daily work routine. These personalized coaching journeys are transparent, and scalable and set the highest quality standards for employee development.
How a coaching journey works
The process of a Coaching Journey with thankscoach is simple and effective:
Onboarding and Matching: Coachees select their individual development areas and are matched with a coach who best fits their needs.
Digital 1:1 sessions: In digital sessions, coachees and coaches work together on the identified development areas. After each session, coachees receive a short video summary and individual reflection exercises from the coach.
Flexible appointment booking: Coachees can book their sessions independently with their coach. They choose the time that is most convenient for them and use the video software approved by their company.
Discover the advantages of the coaching journey from thankscoach
The thankscoach coaching journey offers your employees a unique opportunity for personal and professional development. By offering this innovative method to your employees, you can increase their motivation, improve their skills, and ultimately promote the success of your organization.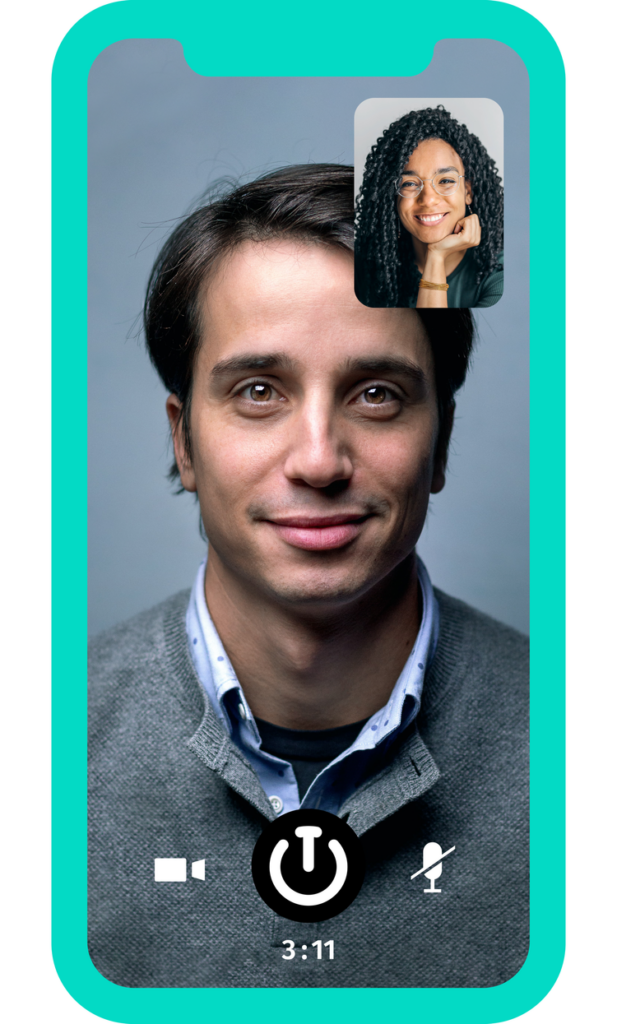 Digital, yet personal: That's how coaching works today!
How to connect your feedback journey with Netigate to your coaching journey
Holistic employee development requires a close connection between the feedback journey and the coaching journey. Thanks to the partnership between Netigate and thankscoach, you can seamlessly combine these two approaches to provide comprehensive and effective employee development.
In Netigate's Feedback Journey, you already have the ability to conduct various feedback surveys to get a comprehensive picture of the employee experience. These include large annual or semi-annual employee surveys, as well as pulse surveys on specific topics. You can also conduct surveys for special occasions such as onboarding or offboarding, as well as 360-degree management feedback.
Feedback data as a starting point for the customized coaching journey
By combining the results of these feedback surveys with the thankscoach coaching journey, you create a powerful combination. The individual development areas and needs identified in the feedback surveys can serve as the starting point for the customized coaching journey. Through thankscoach's digital solution, employees can define their personal development goals and connect with an ideally suited coach to work on those goals.
The coaching journey offers employees the opportunity to address the challenges identified in the feedback surveys and work on their professional and personal development. The flexible 1:1 sessions and interactive learning modules allow employees to continuously learn and develop as their work progresses. Through regular reflection exercises and coach support, employees can track their progress and work on their individual development areas.
By combining the Feedback Journey with the Coaching Journey, you create a synergistic and holistic employee experience. The results of the feedback surveys serve as the basis for the individual Coaching Journey, while the Coaching Journey helps employees address identified challenges and continuously improve their skills.
Leverage the partnership between Netigate and thankscoach to combine your feedback journey and Coaching Journey for an effective and efficient development process.