Software alone cannot make your employees more engaged, but it can provide you with the means to measure engagement, and it can suggest the best way to improve your employee engagement rating.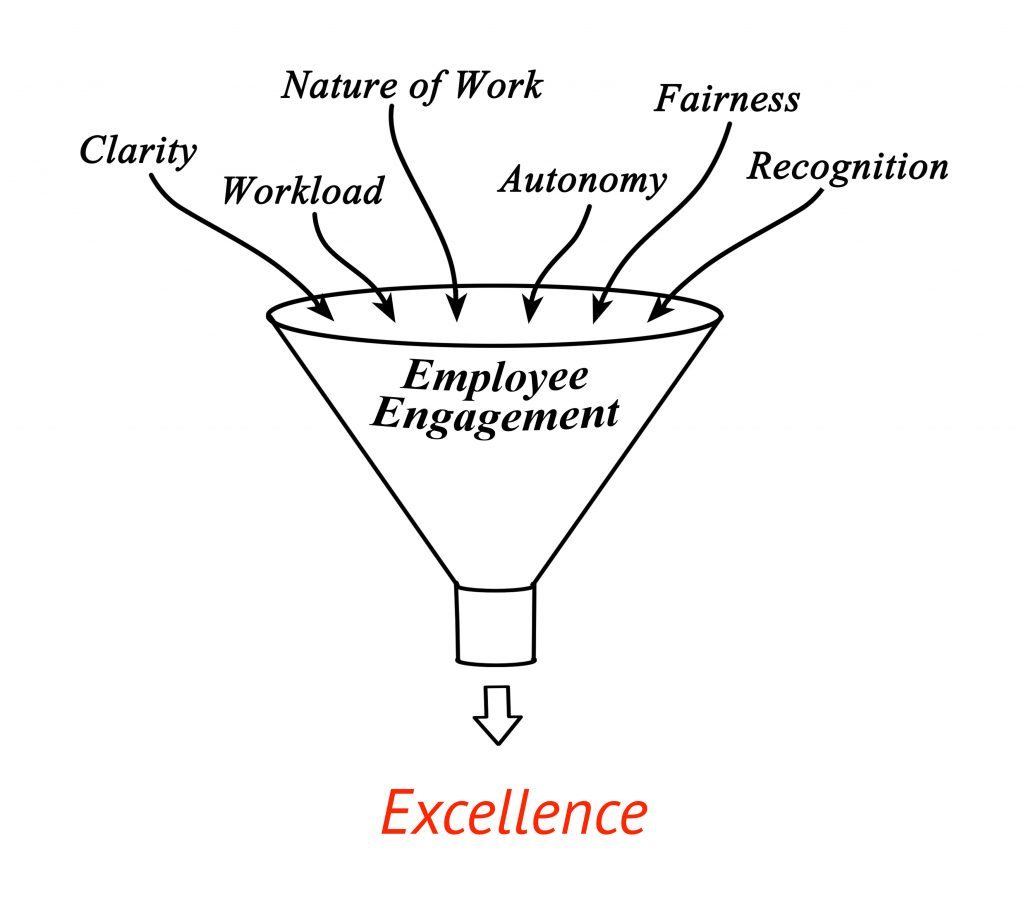 The idea of engagement has been around for a while, but more and more companies are starting to realise that levels of employee engagement really do make a difference in company productivity and cohesion. It stands to reason that if people identify with and feel involved in a project, they will work harder for its completion. Improving employee engagement is now high on most employers' list of priorities.
Here are 5 ways that software can help with this goal:
1. Assessing engagement
The most basic and most obvious function of an employee engagement survey is to assess engagement levels. If you do not know your current level, you will be unable to tell how drastic the need for improvement is. Likewise it will be impossible to compare with previous or future results to assess whether your measures to improve engagement have succeeded and to what extent.
2. Obtaining a fuller picture
A company may be spread over several locations, together with some employees even working from home or abroad. The beauty of online survey software is that it is quick, as well as simple to disseminate throughout a widely-spread organisation. It is also convenient, as employees can complete the survey when they have time.
3. Obtaining a more accurate picture
An online survey is often easier to answer than a face-to-face interview. The impersonal – and possibly even anonymous – nature of online questionnaires are conducive to honesty. Both because there is less pressure and because respondents have more time to think carefully about their answers. The result is a more accurate picture of engagement within your company.
4. Ease of processing and displaying results
Part of the beauty of electronic data collection is that there is little need for data entry or processing before the results can be analysed and displayed. Most engagement survey software providers will offer access to graphs and diagrams constructed using your survey results.
5. Ease of comparison
Benchmarking against others in your industry is a good way to test your performance in the market. For that you need standardised data. You can also use survey results to compare your performance over years, as mentioned in point 1.
Take a look at Netigate's options for employee engagement software. You may find just what you are looking for.