Measuring voice of employee
Where would your company be without its employees? Both the biggest cost and the greatest resource, an engaged and motivated workforce can be a significant contributing factor in a company's success. On the other hand, unhappy and demotivated employees are slow and ineffective. Such a state occurs when staff have ceased to associate the success of the company with their own success. This may be due to bad management, poor working conditions or other factors. Whatever the reason, the result is clear: a labour force that is working at a fraction of its potential.
Create The Right Feedback Channels
In many cases, companies can escape from or avoid getting into such a situation by providing their employees with a "voice". This comprises various feedback channels which can be used by employees to communicate their feelings with management and put forward suggestions for improvement. Channels for communication between companies and their employees can include satisfaction surveys and engagement surveys. Often provided in software form by an experienced survey platform.
The onus for creating and maintaining these channels in on the employer. It is not enough to simply place a suggestions box in the staff room. Employers must constantly elicit different kinds of feedback from their staff. Furthermore, they must take action based on the issues highlighted in that feedback. Nowadays there are plenty of companies who provide great working conditions for their employees. So companies that don't bother to do so may soon find themselves without any employees.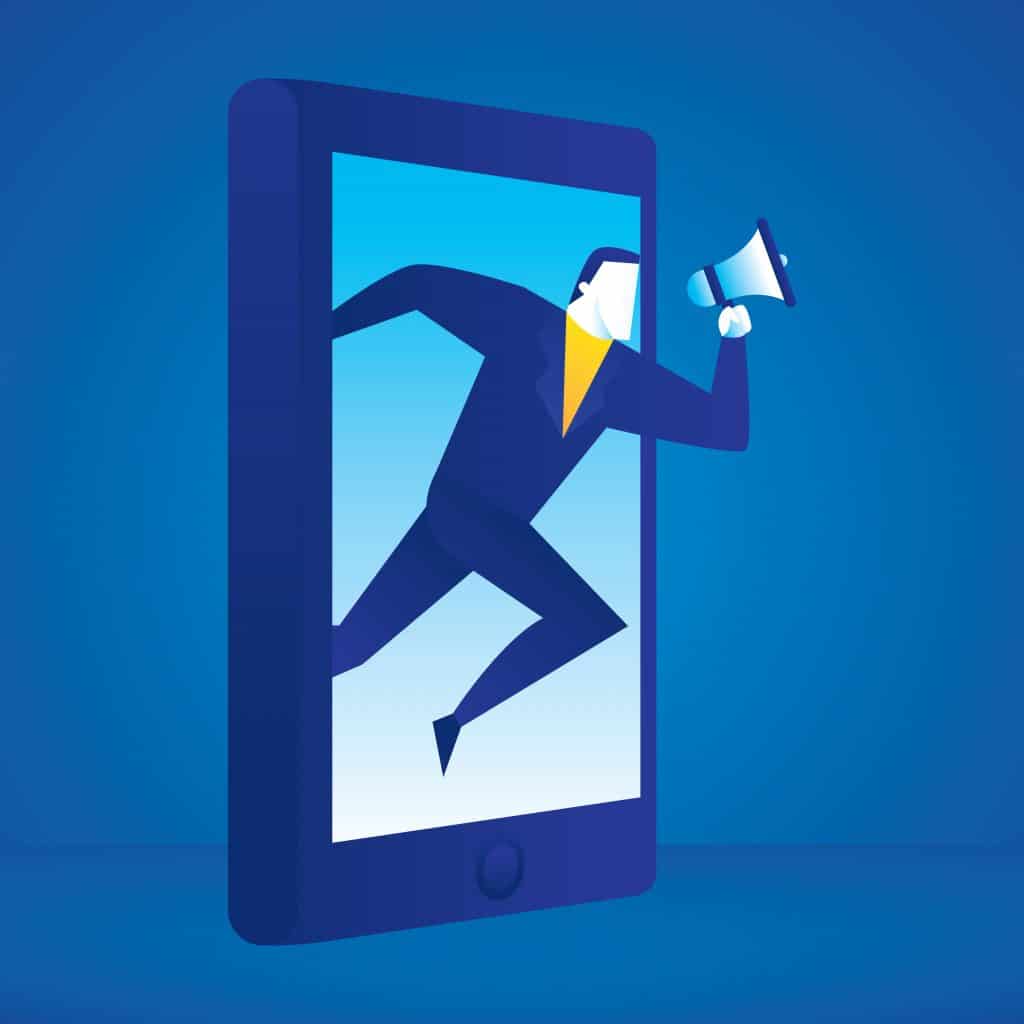 Listen To Your Employees
Although employee feedback may seem intangible, it can easily be quantified using a ranking system or by using a system of weighted questions. Companies can therefore easily measure their progress in providing employees with a voice and in listening to the wisdom of that voice. The advantages of using digital feedback methods include convenience, anonymity, security and measurability of the results. Thanks to a standardised design, data can easily be processed to show results in graph or diagram form, while question formats are still flexible enough to provide space for individual comments and other information.
Ideally, a company's progress in providing and listening to their employee voice should improve over the years. Once again, digital formats offer the most convenient way to measure and therefore compare this factor.
Find innovative solutions for measuring voice of employee at Netigate.