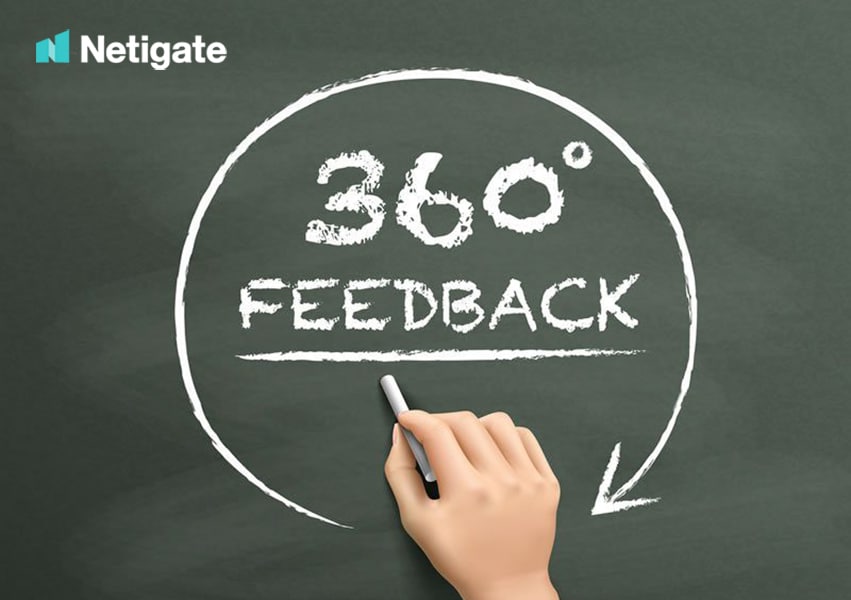 Imagine that your workplace is a talent show, and your work is your performance. When you are done singing, dancing or whatever it is you are doing on stage, the judges comment and give you feedback on your performance; you get a point of view from several different people.
Gone are the days when you are judged by one person only.
This is a simple way to explain what 360 degree feedback is: getting feedback on you and your work from several different people like your peers, manager and customers.
We are exposed to different people in different ways
Your colleagues see you in one way, your customers in another, and your boss in a third.
This kind of multi-source feedback provides fantastic insight into how a person is seen and perceived by different groups.
The outcome of a 360 degree feedback gives you insight into areas you might not have realized were your forte. This feedback will also reinforce your understanding of areas you knew you were good at, help you understand your strengths, as well as where you have possibilities to improve.
It is also good to hear how different people perceive you; very often several people have the same impression of you. One person's opinion or perception can easily be dismissed, but when several people say the same thing, it is very likely to be accurate.
So how is a 360 degree feedback conducted?
Eight to twelve people around you, such as your manager, colleagues, and direct reports, anonymously fill out an online feedback form with questions covering a wide range of work competencies.
The questions are measured on a rating scale and there is a possibility to provide a written comment as well. You also get to fill out a self-rating survey with the same questions as your anonymous judges.
This way you learn if you see yourself as others do.
360 degree feedback in a nutshell
Using a 360 degree feedback software typically covers the following:
Measures behaviours and competencies.
Provides feedback on how others see an employee.
Addresses important skills like listening, planning and goal-setting.
Focuses on areas that are subjective like character, teamwork and leadership abilities.
The entire purpose of a 360 degree feedback is to help employees to understand their strengths and weaknesses. Coupled with providing insights into where their work needs professional development.
Of course a 360 degree feedback survey does not determine whether the employee meets the basic job requirements or not – there are other surveys for that!