Developing a better understanding of customers is key for businesses today. In today's fast-paced and highly competitive world, new technologies are driving new customer demands and new business models as a result. Technology is constantly shifting and changing, thus changing what customers want and how they shop. In fact,
81 per cent of shoppers will consult the Internet
prior to making a purchase decision. Furthermore,
44 per cent of customers head to Amazon
to do product research and "browse" prior to making a purchase.
Why do we know this?
Because we did our research—and your business should, too.
Unfortunately, many businesses are spending their marketing budgets on traditional and outdated techniques to gather market research. In addition to being outdated, traditional methods are no longer as effective because much of the data collected is often biased. As a result, most businesses fail to really see key insights from their market research. And are left with an incorrect view of who their customers are, what they want, and how to target them effectively.
Why you need to understand customer behaviours
Businesses should be investing in quality market research tools that effectively collect data and produce quality results and insights. While informing marketers and business owners about who their customers are and what they want. For the purpose if making better business decisions. Insights are a fundamental customer need that businesses can leverage to create more value for each customer.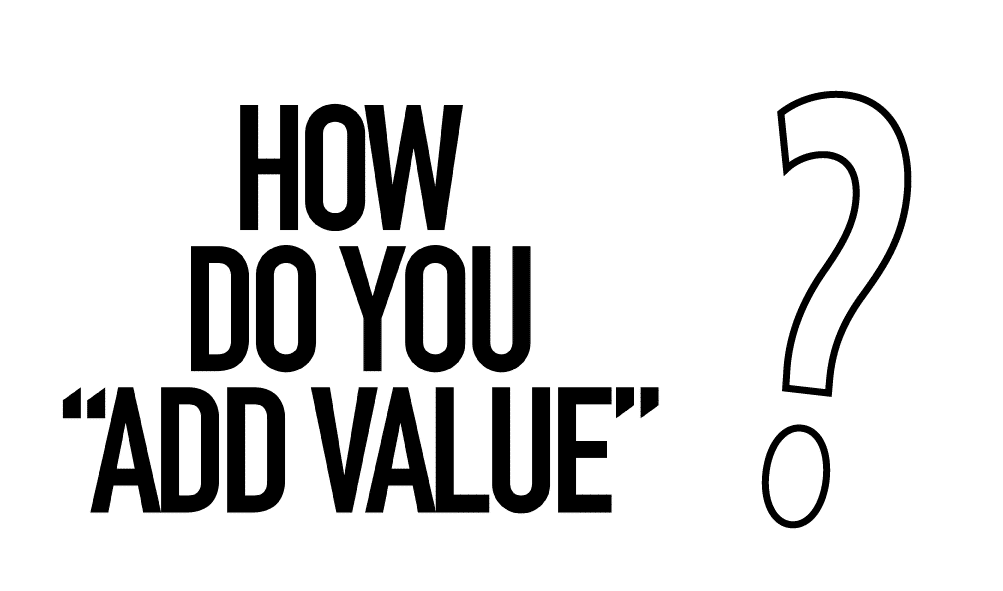 Why listening matters
Before we get into the technical aspect of effectively gathering and collecting customer data and insights; let's first talk about why listening to customers matters. Not only does it earn respect and trust from customers, businesses can also learn a lot about their customers. Such as their opinions, values, and priorities, all of which can be used in building an effective marketing strategy.
Most businesses do not address a customer's practical issues, needs or feelings. One example of an industry that is notorious for this is the healthcare industry. One of the patients' biggest complaints is they feel that their physicians don't listen to their needs or feelings, particularly surrounding medical diagnoses.
The moral of the story here? Listening to customers (or patients) is crucial, both for meeting customers' needs as well as enhancing the customer experience. If businesses learn to meet customers' needs—and well—then new growth opportunities await.
Content needs to address the customer to be successful
Many marketing experts believe that inbound marketing is dead. (A marketing methodology that involves strategies centred around attracting customers through high-quality, valuable, and creative content). But, some businesses aren't convinced…
Businesses have heavily invested in developing solid content marketing strategies over the years, but, sadly, only 30 percent of businesses claim that their strategies are effective. In an effort to improve marketing ROI on a dime, most businesses abandon their strategies before they have had a chance to determine what is lacking.
The missing key to many business' marketing strategies is proper research. Expectations, creativity and originality, and value still matter in the world of content creation. Not only can proper research help you to create quality, valuable content, such as for white papers; webinars; blogs; sales collateral; and so on, creating content that addresses customers' needs, challenges and pain points, and that truly speaks to customers will also have a positive impact on customer relationships and growth opportunities.
Tech makes quality market research easier
Much of content creation and analyzing customers' needs can be done and managed with advanced technology. By accurately collecting and analyzing insights, businesses can see up to 10 per cent sales growth as well as higher margins.
For example, the investment firm, NS Intressenter made the decision to invest in PriceRunner, a well-known shopping comparison site at the end of 2015. Prior to making the investment decision, NS Intressenter wanted to understand the "big picture" of their target market and customer attitudes to deliver ahead of customer expectations as well as to discover new areas of improvement.
The results? NS Intressenter teamed up with Netigate and saw reduced market research costs, increased market and consumer insight (with customized, detailed reports), and reduced qualitative research time by over 50 per cent.
Reaching new growth opportunities with a new and existent client base
Most businesses fail to perform quality market research because they often don't use the proper research tools, they don't know how to analyze insights, or they believe market research is simply too expensive.
The good news is that there are quality and cost-effective research methods that are proven to work. Listening to customers costs businesses virtually nothing, except maybe time. In the end, listening to customers will not only help businesses build solid marketing strategies but also to long-term customer relationships, which are well worth the investment.
Turning insights into action will help sales soar, and also help businesses to reach new growth opportunities.