Insightful focus on customer care and providing tailored solutions
Thousands of companies trust Netigate
Over 16,000 active users worldwide
Hundreds of thousands of surveys sent and over 150 million responses collected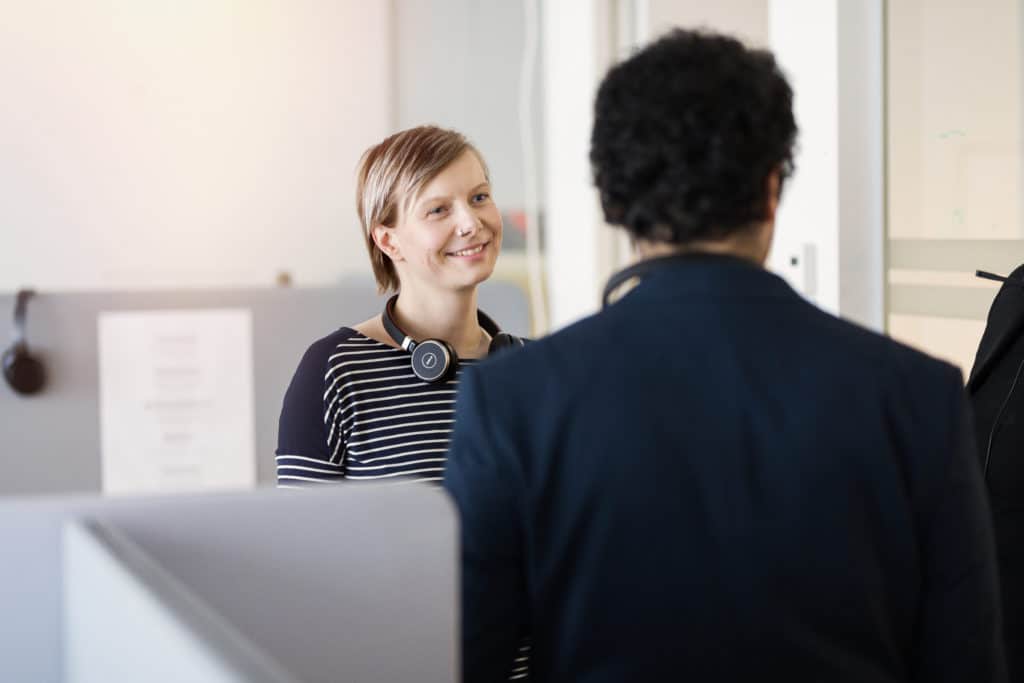 Netigate offers a feedback solution that drives businesses forward. With us, you can quickly and effectively create, distribute and analyse feedback from the people who matter the most: your customers and employees. As a result of giving them a voice, you gain access to powerful insights that will bring your business from strength to strength. Accessible, adaptable and committed to our clients, Netigate will help you to unlock your full potential.
User-friendly
Powerful doesn't have to mean complicated. With an intuitive and attractive interface, Netigate is easy to use. You can choose from a vast selection of ready-to-go surveys and questions. Or use our simple drag-and-drop interface to create and personalise your own. Coding skills aren't required to use our platform but there are options for those who want to be more hands-on, such as advanced CSS options during the design phase. Analysing and sharing your findings is also effortless, with insights available at the click of a button and filtered reports ready to send in seconds.
Powered by people
Netigate gives you access to a team of experts who help you to achieve your goals. From a dedicated strategic advisor to the guidance of our Professional Services team, you get much more than just software. We provide the expertise necessary to get the most out of our platform and your data. All of this is complemented by our Success Center guides and friendly phone support, offering you further assistance on your journey to stronger feedback.
Flexible
Helping you to collect data and receive valuable insights is our number one priority. Therefore with us, there are no limits on the quantity or quality of feedback that you can gather. Together our inside teams, who will help you to tailor your approach. Furthermore, Netigate is designed to work—and look good!—on multiple mobile platforms, so your surveys can be completed anywhere and at any time. It's also possible to connect Netigate to applications you already use, so you don't have to worry about integration. Our ambition is to always adapt our solution to fit your specific needs, be it with integrations or custom-developed add-ons.
Committed
Learning from feedback is a continuous journey and Netigate will be with you throughout the entire process. We strive to support you every step of the way, and your dedicated Customer for Life team will help you to shape and future-proof your feedback strategy. With our smart reporting tools, you can compare results across time, ensuring that you keep abreast of evolving customer and employee needs. This allows you to look at your feedback in a wider context. As well as consider the impact that various factors may be having on your business. With Netigate, you will always be one step ahead.