With the aim to become a Norwegian market leader in online survey software and market research insights, Ida Holtet is leading a new, larger sales team in Norway.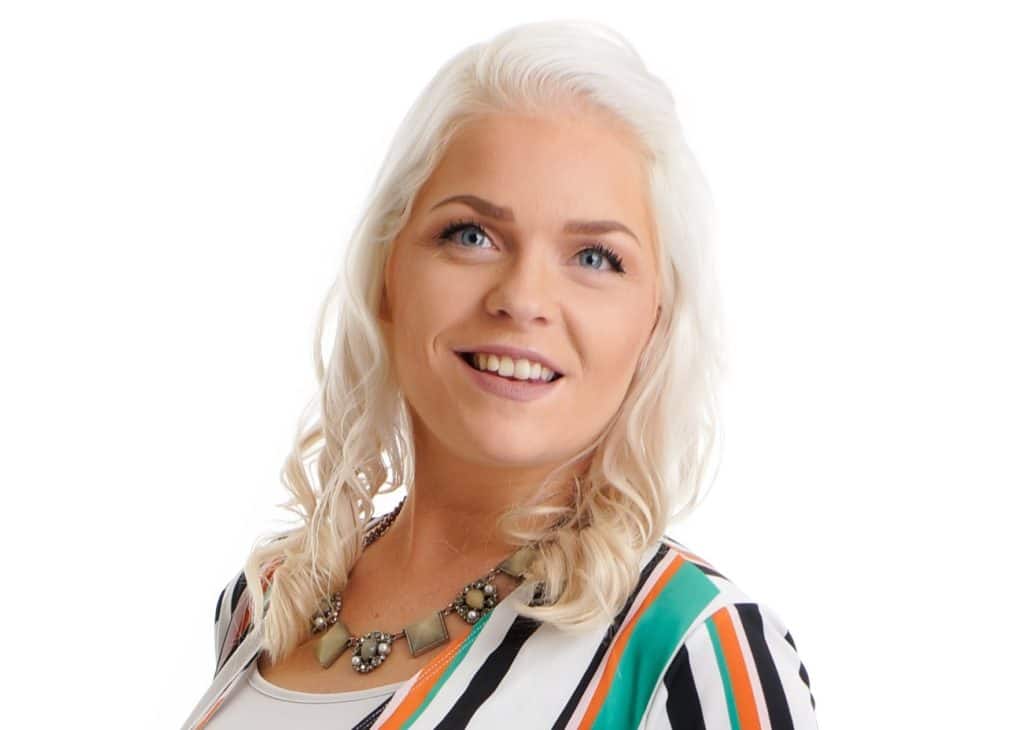 Ida Amundsen Holtet has joined as Head of New Sales in Norway, bringing her 10 years of experience and brimming enthusiasm to expand Netigate's Norwegian market and amplify the company's existing presence among employee engagement and customer satisfaction survey companies. Holtet heads up the current sales team, and has recruited four new team members to join the effort to drive sales.
'Ida is an authentic leader, equipped with a great amount of passion and an ability to make her team to focus on the right issues. We could not have wished for a more suitable leader to spearhead our ambitious plans for the Norwegian market, which we deem to have a huge potential for our offerings,' said Saeid Mirzaie, CEO at Netigate.
Netigate – A survey software company with appeal
'Netigate appealed to me because the product is essential to a very wide range of companies – the market is huge. I also found the company itself very attractive because of how I felt in the office – the similar mindset made me feel at home right away,' explained Holtet. 'I'm extremely excited for our new team – I think it will be very strong. My goal is to make it the most successful sales team in Norway!'
Netigate have existed in Norway for eight years, with offices in Oslo. Holtet was welcomed to the company in August, and her new hires started at the beginning of November to effectively double the team's offering.
Netigate is one of the leading European providers of cloud based services for online surveys that are primarily used for customer feedback, employee feedback and market research. We help organisations gain valuable insights, make better business decisions and improve processes. Our clients range from small organisations to global companies in all industries, including many leading companies around the world such as Electrolux, Ericsson, Vodafone and E.ON.