When you have hired a new employee, he or she goes through a process called "new employee onboarding". Where your new recruit learns about the company and its culture and will adjust to the performance aspects. As well as the social aspects of his or her new job in a quick and smooth way.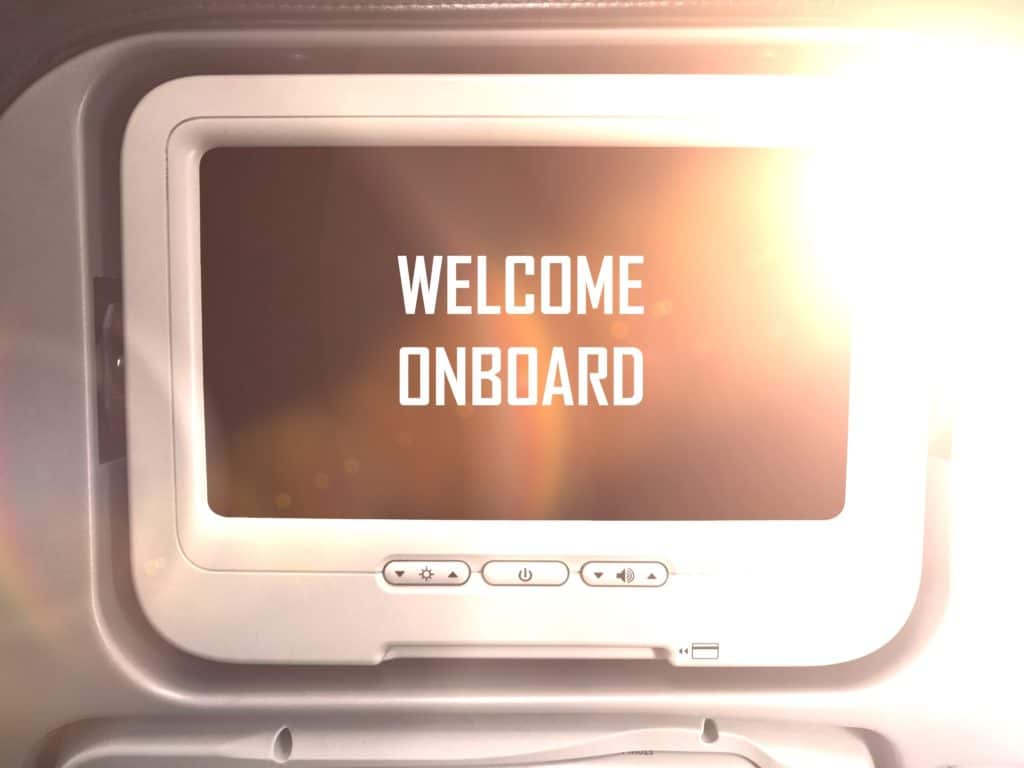 The new employee learns about the necessary attitude, behaviour, skills, and knowledge that the employee needs in order to function effectively within your company. Employee onboarding is crucial for successful performance, as well as for retention of the employee.
For those who have been with the company for a long time, it might just be another day in the office, but for the new employee, the first few weeks are very important. Did you do enough when you hired and introduced your new recruit? An employee onboarding survey will reveal if there were any flaws in the hiring process or in the introduction process. Conducting an employee onboarding survey within the first 60 days of employment captures the new employee's experience during the onboarding process. And measures the effectiveness of your company's onboarding program.
When you are creating an employee onboarding survey, it is advisable that you follow three general guidelines:
1. Choose the most appropriate survey instrument for your purposes. There are two groups here: instruments with a quantitative focus such as self-administered questionnaires and surveys; and instruments with qualitative focus, including interviews, focus groups, and observations.
2. Follow best practices for general survey development. Regardless of which instrument you use for your employee onboarding survey, there are certain criteria that a valid survey should meet. Including; having measurable objectives, effective survey question design, effective survey response strategy, solid research design and meaningful data summary.
3. Organise your employee onboarding survey in line with the onboarding phases you want to evaluate. Having measurable objectives is essential because what you want to measure (e.g. employee satisfaction or perhaps the success of a training program) will also drive the design of your survey. If you want to measure how effective your end-to-end onboarding program is. Your employee onboarding survey must be designed to collect the metrics from all the phases of the program.
A new survey from Bamboo HR regarding onboarding shows that 75% of new recruits feel that a thorough new employee orientation is well worth the time. In addition that receiving "organized, relevant and well-timed content" is the most important part of the onboarding program. See what you can learn from a good survey and get started on onboarding surveys with the right VoE software!