A new Director of Development is putting a powerful, precise working structure in place for continued success within the technical team at Netigate.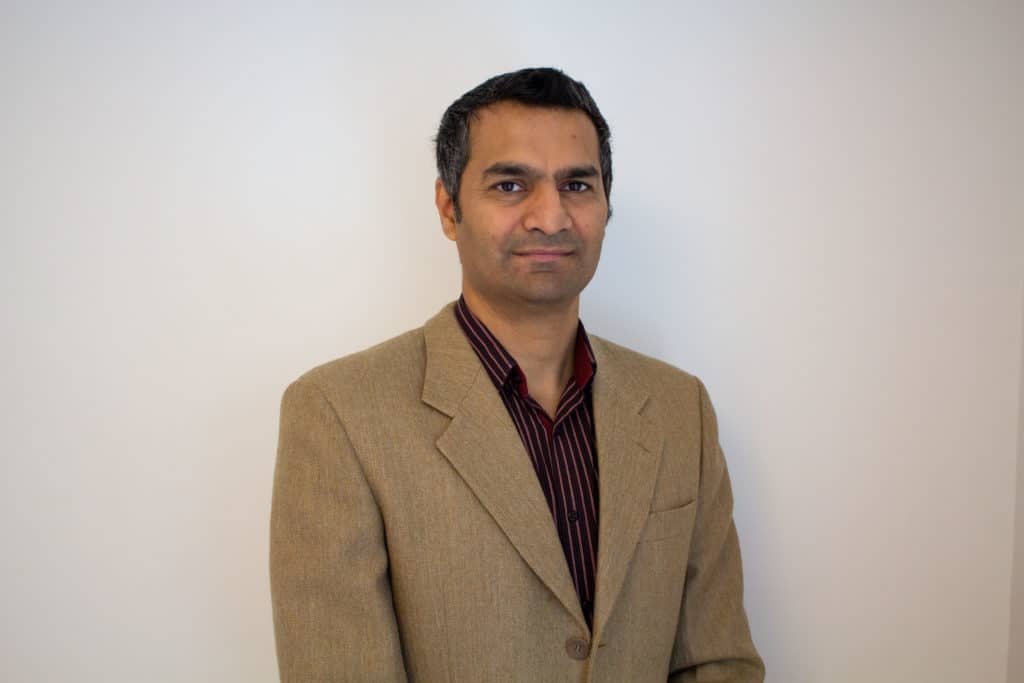 Netigate are strengthening their survey platform to help bring greater value to their customers. Behind the scenes, a new member of the team, Rizwan Bashir, Director of Development, is helping to bring about the change – using his experience and skills in development and managing teams to create practical predictions and drive more aggressive progress. With Bashir's structured and prognostic approach, the team has developed more effective ways of working, allowing for even better forecasting and planning.
Growing together with our customers
'As our customer base grows, we are also increasing our technical infrastructure. We are committed to the continuous enhancement of our software, to have state-of-the-art technology that is scalable and can support a broad portfolio of customer and employee feedback solutions. To fulfil this commitment, we could not be happier to have Rizwan Bashir to take on this responsibility. Rizwan brings with him vast experience from leading and developing high-performing tech teams, know-how from modern technology architecture, and the competence required to wisely and quickly respond to the rapid evolution of technology affecting our platform,' said Saeid Mirzaie, CEO at Netigate.
Bashir explains:
"I am very excited to be given the opportunity to join a fast-paced and customer-oriented company, and to progress our technical platform, accelerating the launch of many new exciting products.

"We have a great team of very talented developers, and it is a pleasure to use all the existing creativity and passion to realize the unique results that our existing and future customers are expecting from us."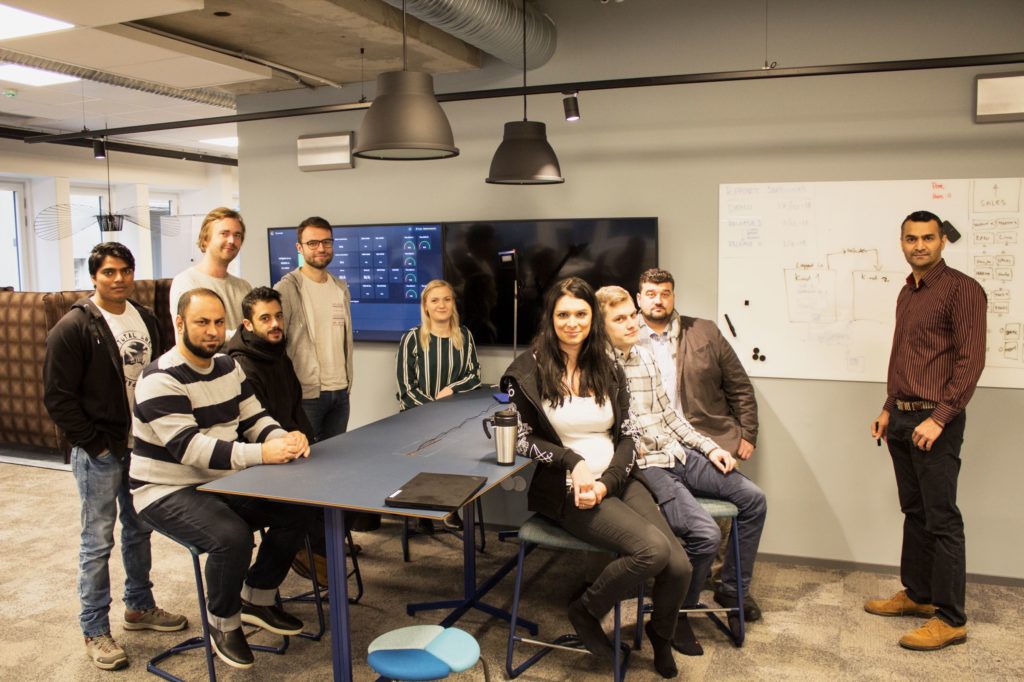 Over the last 18 years, Bashir has worked within the development for companies around the world, including a spell teaching coding and running his own business. Settling in Stockholm a number of years ago, Bashir brought his diligent and thoughtful approach to his work to Netigate in May 2018.
About Netigate
Netigate is one of the leading European providers of cloud based services for online surveys that are primarily used for customer feedback, employee feedback and market research. We help organisations gain valuable insights, make better business decisions and improve processes. Our customers range from small organisations to global companies in all industries, including many leading companies around the world such as Electrolux, Ericsson, Vodafone and E.ON.