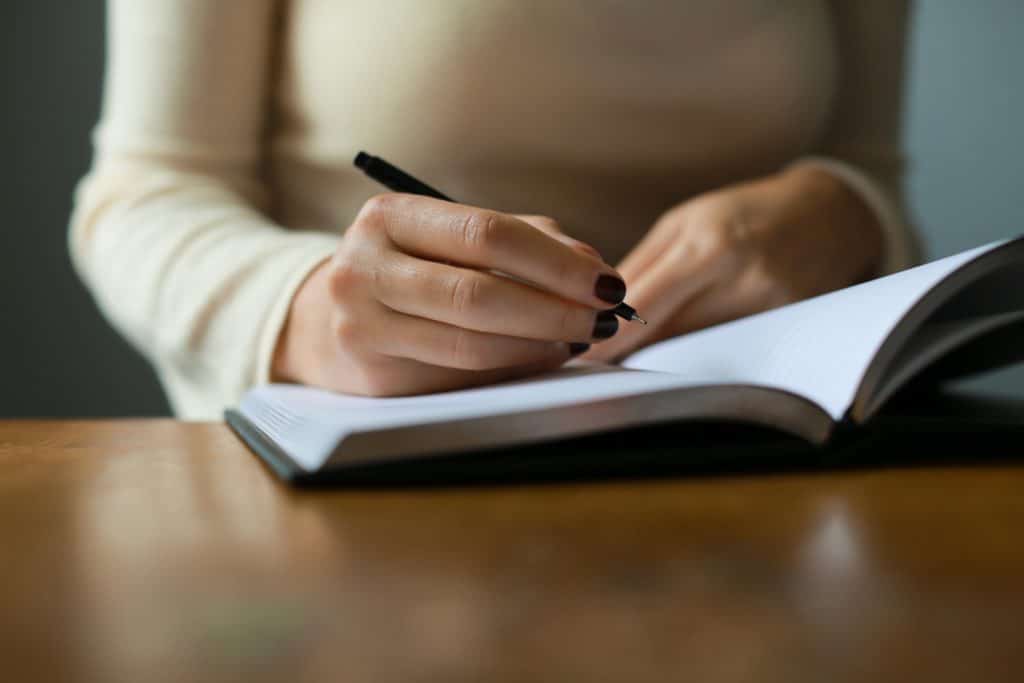 Last year was challenging for many businesses. Whilst the problems of 2020 don't automatically end with the turn of a calendar, the start of 2021 does bring new energy and the chance to reassess what we want for and from our business. In this article, we present 5 business New Year's resolutions that can help your business to flourish in 2021.
Review your business plans and goals
If 2020 taught the business world anything, it's that those who adapt swiftly remain relevant. Take, for example, the restaurants that quickly transitioned to take-away services. Or the online platforms that rapidly scaled to meet demand. These businesses regularly review their goals and meet the evolving needs of their customers. They constantly redefine what success looks like for them. This should be your first resolution for 2021.
This year, it's going to be essential to continue to listen to what your customers want. Have their demands changed since your last assessment? Have their expectations increased? Is the customer's purchasing behavior different? Last January, you may have planned to focus on one aspect of the business, but the goalposts may now have changed. This year you need to be agile because behaviors and demands will continue to change quickly as the pandemic continues.
Seek out feedback from your customers
Continuing on from our first point, your next resolution should be to gather customer feedback to help inform your plans and goals. Start with a customer survey to get insights into how satisfied your customers are. A more general market research survey can also help you to keep up-to-date with digital trends and industry-specific developments. For example, CoreDNS suggests omnichannel marketing and hyper-personalization are two trends we can expect to see in the coming months.
Other areas to gather customer feedback on include:
Website – the user experience and conversions
Marketing channels – how do you currently interact with your customers? Should you be exploring new channels?
Customer service – it's performance, sales potential, and channels
Product offer – diversification, development, and improvement
"In 2021, we will start to see real success for those companies who truly integrate the customer's needs and wants within their business processes and strategy vs those who merely use it as a buzzword."

Doddle APAC CEO, Justin Dery, 2020, CMO from IDG
Gather employee feedback
Engaging and supporting your employees is just as important as satisfying your customers. Resolve to start the year with a benchmark for employee satisfaction, engagement, and motivation, so you can track—and manage— how employee sentiment changes throughout the year.
Listening to your staff is essential to the relationship-building process. During times of remote working, where we need to find new ways to meaningfully connect, keeping feedback channels open is paramount. It also helps you to understand what your employees need to continue to do their jobs well, particularly if they are working remotely. More than this, you can ensure that your annual goals are aligned. What do they want to achieve in 2021? Do they feel heard? Do they feel safe? What do they want their 'new normal' to look like? Shape the future together.
Continually monitor, and respond to, the COVID situation
As we've discussed, the key to succeeding as a business in 2021 is to be agile. This means keeping abreast of developments coming from your customers, employees, and the market.
Your penultimate business New Year's resolution 2021, therefore, is to continuously monitor the situation. With the pandemic evolving rapidly, monitoring its impact and the effect it will have on business is going to take ongoing effort. At Netigate, we offer a free COVID-19 survey template which is an efficient way to gather data and implement the improvements you need for your employees. Furthermore, our COVID-19 stakeholder 360 reporting package is a great way to get input from key stakeholders like board members, suppliers and anyone else essential to your business.
Embrace digitalization
Digitalization will play an even bigger role over the coming months than it did last year. So, if you think you have seen the end to Teams meetings or Slack project groups, think again.
Gustaf Ekelund, Co-Founder of Netigate, shares his thoughts on how the pandemic has accelerated the need for businesses to digitalize:
"The crisis is forcing companies to change and digitalize. It has been the development of technology over the past 20 years that's now enabling the rapid digitilization of processes that companies need as a result of Covid."

Gustaf Ekelund, 2021, Netigate
Digitalization concerns almost every aspect of your business. From ensuring your remote employees have effective tools, to addressing the change in your customer buying habits. Baker Johnson in 'Martech Predictions Series 2021', says that updating your existing systems such as customer centers and CRMs is the first place to start:
'By eliminating data redundancies, organizations can dramatically reduce the effort required to ensure data security, and maintain much greater agility and elasticity to operationalize across borders.'

Baker Johnson, 2020, Martec series
---
With that, we wish you Happy New Year and good luck in your 2021 business endeavours!