Netigate delivers improved employee experiences through feedback in more than 1,500 organisations worldwide.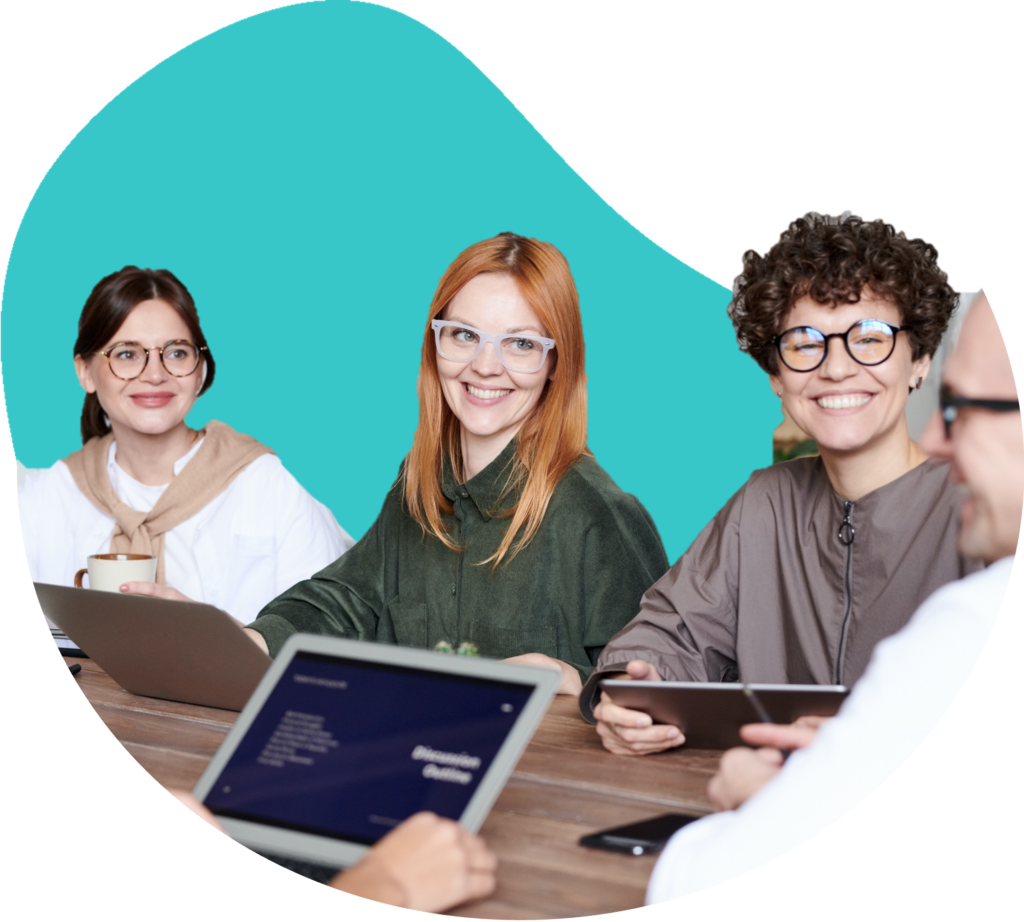 We know the struggle...
eNPS (employee Net Promoter Score) decreases and one of the most common reasons mentioned in Netigate's yearly report is lack of good leadership.
Communication barriers, miscommunication, and false information that prevents the ability to address prioritised areas.
Lack of insights and recommended actions on group level and individual level.
Lack of understanding as to why specific business units or individuals are not engaged, leading to reduced productivity and increased turnover costs.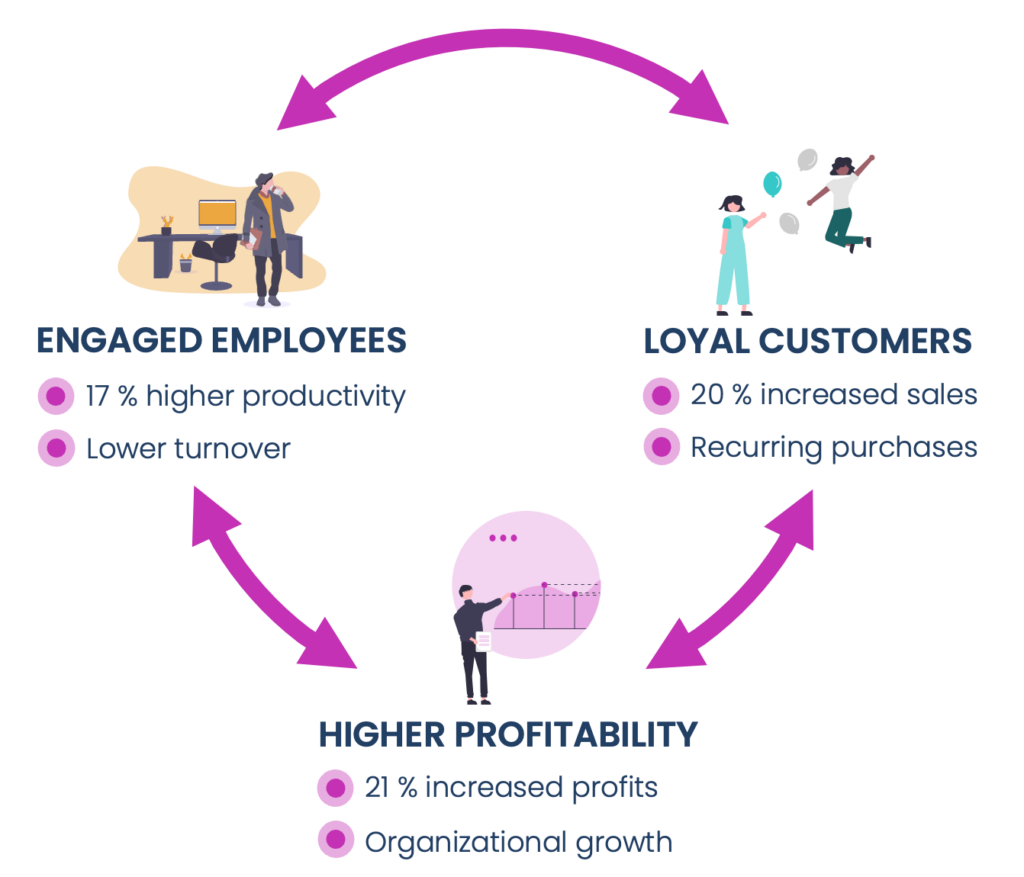 The correlation between leadership, employee engagement and profitability
Most of us are already aware that there is a clear correlation between leadership, employee engagement and customer loyalty. But did you know that as much as
70% of a team's engagement is influenced by managers
? And even if you did,
are you using data tailored to each individual manager in your coaching
?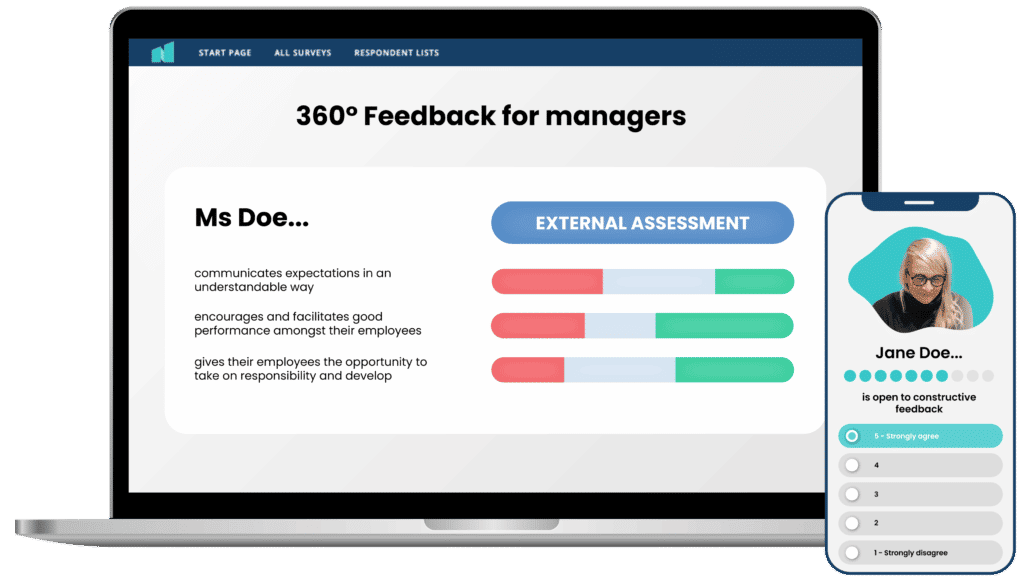 Netigate 360° Feedback Advisory
Our advisory service provides everything you need to conduct a successful 360° review. From preparation and implementation right through to analysis and action planning, we're here to help. We will make sure you gather valuable feedback from peers, managers, and employees to assess your managers' performance and the potential for development. With our comprehensive advisory, you can be confident that you will gain valuable insights that will help you to boost your leaders and evolve your organisation from the inside out.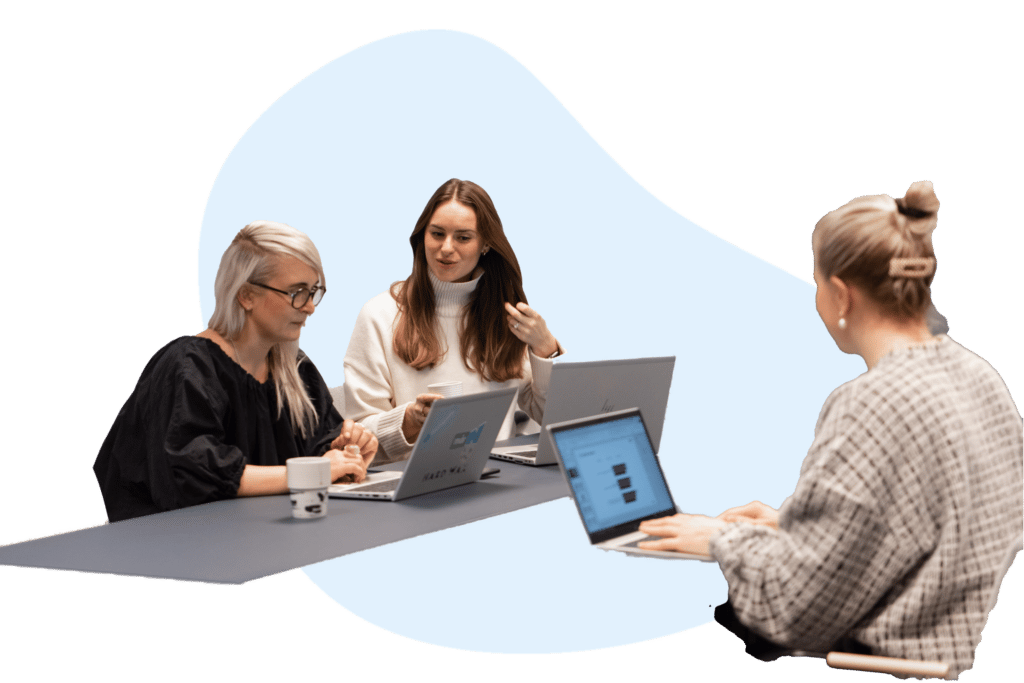 Why 360° with Netigate?
With almost two decades of experience in employee experience and 360° feedback, we are already a sought-after and trusted partner for numerous companies. With the combination of a powerful and secure feedback platform and over 30 in-house experts to manage your 360-degree feedback, we offer you the ideal mix of technical and human expertise.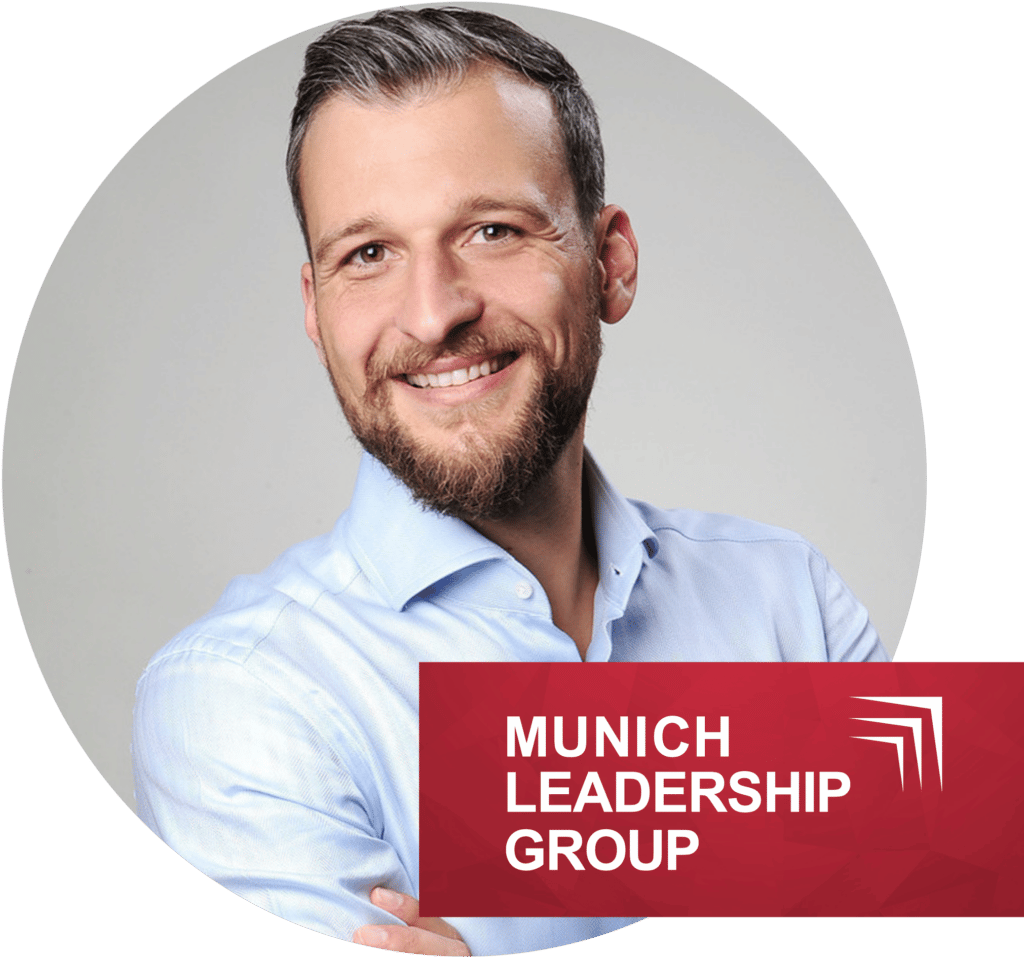 360 DEGREE SOFTWARE IN ACTIONA Netigate customer success story
"Netigate brings the tool competence alongside a team of intelligent people with a market research background who can evaluate the 360 degree feedback in detail. Working with Netigate was extremely pleasant and professional, and the focus is always on offering added value." — Klaus Dürrbeck, Partner at Munich Leadership Group.
Read the full customer case on 360 degree feedback here

Our network of expert partners
Your 360° feedback with Netigate gives you the data deck where to start. But how do you shape the change in your employee experience? For all your questions and as a sparring partner in Employee Experience, the Netigate Expert Board is also available. In this board, thought leaders and shrewd experts on the topic of Employee Experience are at your side - for all questions about actively shaping the results of your 360° feedback.
More inspiration for your 360 feedback project
Download our e-book to get insights into how you can support your managers with multi-faceted feedback. Help them to become aware of their impact, strengths, and areas for development.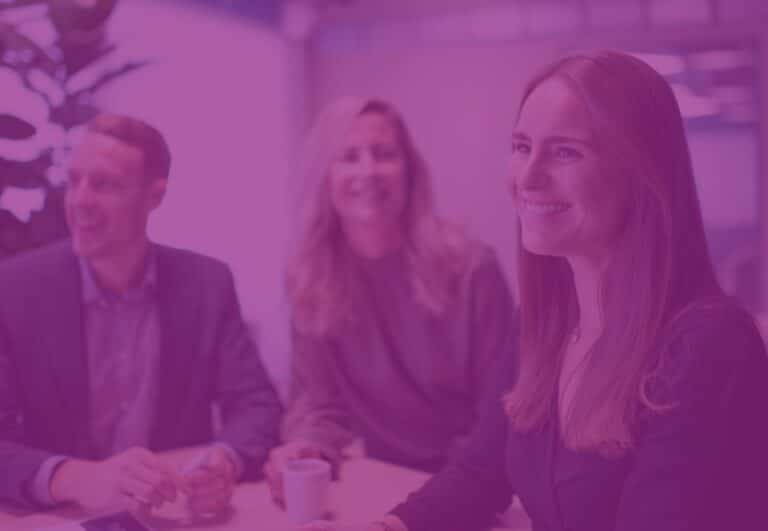 A brochure on how to support every manager in becoming aware of their impact and improving their performance.
In this article, we'll provide you with a list of sample questions that can be used in a 360° survey throughout the year, whenever a comprehensive evaluation is required.