About Munich Leadership Group
The Munich Leadership Group (MLG) is a Munich-based management consultancy specialising in executive coaching and training. They guide and support those in upper management to make their teams as successful as possible.
When it comes to team development, 'Best Performance' is the ultimate goal. MLG works with the potential and energy of all team members in order to be able to encourage the best possible performance in every situation. Coaching, on the other hand, takes places on a more granular, personality level in order develop individuals as leaders.
In addition, the topic of 'cultural transformation' has become firmly established in recent years in order to implement a corporate culture that can sustainably carry the organisation into the future and ensure sustainable success.
MLG has been established for over 25 years and is made up of consultants largely trained in economics and psychology who work in top management positions themselves. There are a total of three MLG hubs: Munich, where most representatives are based, and offices in the USA and China. The core team consists of 10+ permanent employees, plus a large network of associates.
With over 80 active customers and 142,000 training and coaching participants worldwide, MLG has set itself the goal of supporting its customers to:
Drive digital and cultural transformation.
Establish outstanding leadership development and tailor-made talent management.
Develop a nurturing environment that accelerates personal growth.
MLG and Netigate
Klaus Dürrbeck is taking the lead on MLG's feedback projects with Netigate. In this customer case, we learn about how he uses our employee experience solutions and 360-degree feedback as part of executive coaching. Klaus has been part of the core team at MLG for over seven years, first as a trainer (team workshop), then as a consultant (transformation projects), and as a coach (individual seminars). For several years now, he has been an advocate of using 360-degree feedback as an important tool for managerial development.
Initial situation and challenges
As early as 2016, some MLG customers were using 360-degree feedback as part of their development processes at top executive levels. It was considered to be one of the most important tools, allowing managers at different levels to reflect on their performance.
In classic 360-degree feedback, managers are evaluated at four different levels: their manager, colleagues at the same level, their direct reports, and via a self assessment. Depending on the objective of the assessment, points of assessment can be added or omitted.
It was discovered that individually tailored 360-degree feedback questionnaires offered the opportunity for more sustainable change in a company. This is because they took each company's leadership models, and each individual's needs and requirements, into account. With Netigate, it was possible to easily implement tailor-made questionnaires.
Before using Netigate to work with 360-degree feedback, MLG used our platform as a do-it-yourself tool for training evaluations and pulse surveys. At this time, many Munich Leadership Group customers used paper-pencil surveys, which could be implemented more quickly and easily with Netigate's online survey tool.
In 2019, MLG conducted their first 360-degree feedback process with Netigate. They were supported by our Professional Services team. A competency model was developed together with MLG's customer, which was then adapted using Netigate in order to derive valuable insights from the feedback data.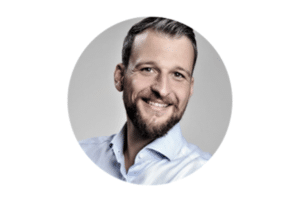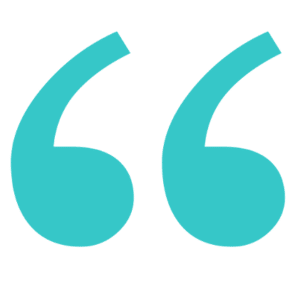 From my point of view, this was a success story. Netigate brings the tool competence alongside a team of intelligent people with a market research background who can evaluate the feedback in detail. Working with Netigate was extremely pleasant and professional, and the focus is always on offering added value. 
— Klaus Dürrbeck, Partner at MLG
Partnership with Netigate
All in all, this type of management feedback has so far been implemented together with six customers, including the Chamber of Industry and Commerce organisation. Pulse surveys are part of the cooperation in almost all MLG training and coaching programs.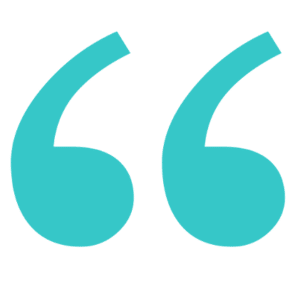 The topic of feedback is immensely important, but it is used far too little by managers. It is the common thread across all industries that employees and managers want clearer and action-based feedback. Unfortunately, this still isn't happening as well as it could. 
Following the feedback evaluation, MLG supports each manager in the implementation of action measures. This helps to ensure that they are putting the feedback data their receive to good use.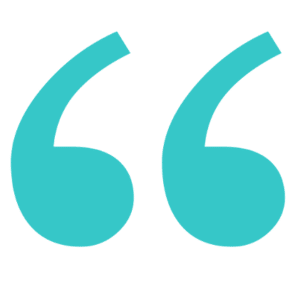 When companies conduct 270 or 360-degree surveys, the respective managers are prepared for the questionnaire but aren't supported in dealing with the results afterwards. This is where coaches come in. They have expert knowledge and can help to discuss the feedback, derive the most important points and goals, and then implement measure.
The data received in a 360-feedback process provides a broad basis for development: What are the focus areas? Where can leadership effectiveness be strengthened most easily and quickly? What measures can I implement in the short and long term to develop myself in a goal-oriented way?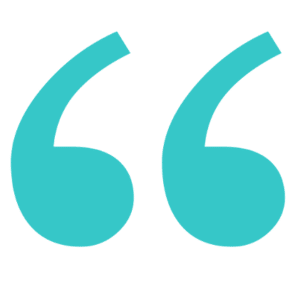 With 360-degree feedback, the focus is on an individual leader. You can say that it's an intensive measure to develop this person, because you get a thorough picture of their performance from different perspectives. I consider this to be the great advantage of 360-degree feedback as there are many starting points for development supported by external feedback.
For Munich Leadership Group's customers who previously worked with paper surveys, working with Netigate's solution has led to a series of improvements. In addition to a better user experience for participants and a higher response rate, there's also significant time saving.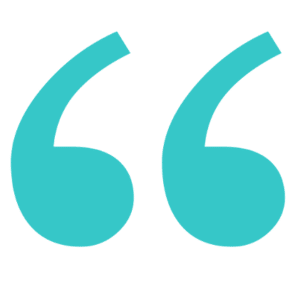 With the help of dynamic tools like Netigate, HR departments have direct access to feedback and can save time usually spent on manual input. The completed evaluation, including the raw data, is then used to improve and adapt training programs. Both companies and participants appreciate the direct, positive impact of their feedback. 
Plans for the future
Munich Leadership Group's portfolio of surveys will be expanded with Netigate. The saying "People start because of great vision but leave because of poor leadership" makes it clear that 360-degree feedback is a critical component in gaining a competitive edge in finding and retaining talent in the workplace.
---
Interested in learning more?
Download our free ebook: 360-degree feedback Why leadership feedback matters.