The Swedish insights company is bringing their purpose-built solutions to Finland, welcoming a new team member from Helsinki.
Want to read this press release in Finnish? Click here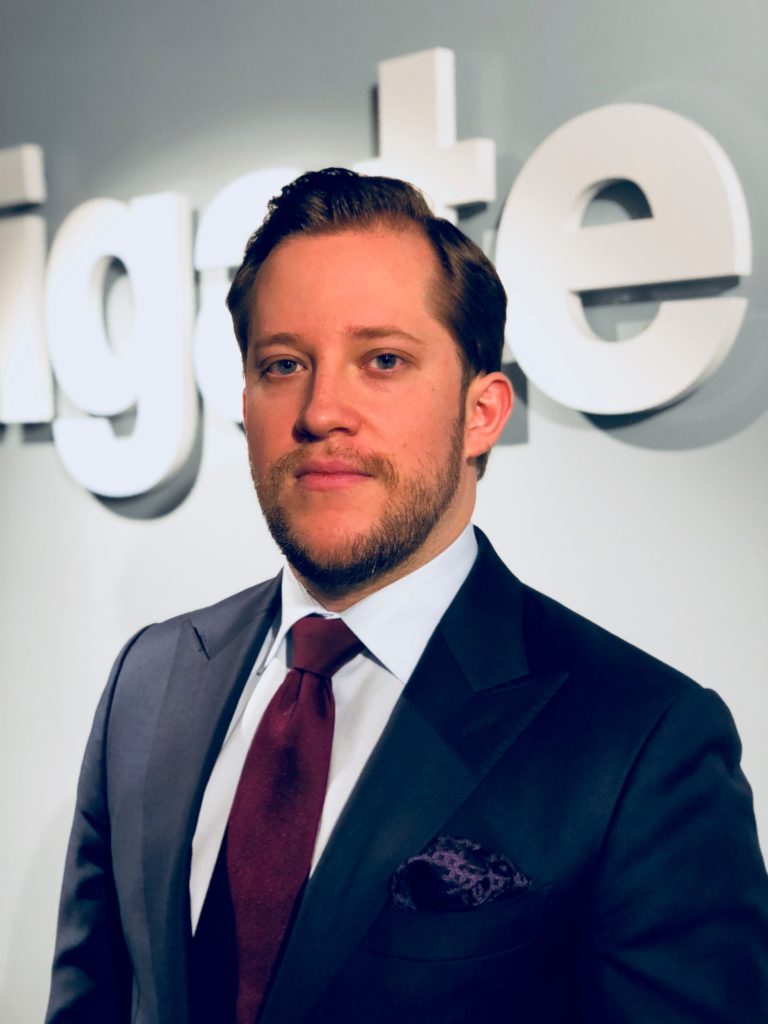 Sebastian Pimenoff has joined Netigate's Stockholm HQ as Head of Sales Finland. Alongside Netigate's global growth, the company is expanding further into the Nordics to work with new Finnish clients and to support existing international customer operations within employee engagement, customer satisfaction and market research. Pimenoff is an entrepreneurial, proven sales leader with more than 10 years' experience in the Finnish market.
'Sebastian has an amazing ability to energise people around him. He is hard-working and highly ambitious. It took us no time to see that he would fit into our culture and become an important part of our journey,' commented Saeid Mirzaie, CEO at Netigate.
'What's really interesting to me is the opportunity to build something new for the Finnish market. It's a promising market with its own set of unique challenges and opportunities. Netigate is already proven in the other Nordic countries, but my knowledge and experience from a wide range of companies in Finland – everything from B2B to B2C – can help drive growth in this market,' added Pimenoff.
Making Netigate a market leader in Finland
Pimenoff is driven and committed to making Netigate a market leader in Finland. His experience and background put him in a unique position to bring what's already established Scandinavian markets to an exciting new Finnish marketplace. The goal is to fill the gap in the market for purpose-built, intuitive solutions that help companies make better, informed decisions by gathering and analysing information about customers and employees.
Netigate is one of the leading European providers of cloud based services for online surveys that are primarily used for customer feedback, employee feedback and market research. We help organisations gain valuable insights, make better business decisions and improve processes. Our clients range from small organisations to global companies in all industries, including many leading companies around the world such as Electrolux, Ericsson, Vodafone and E.ON.