What is panel research?
Panel research is a popular way of getting a group-based overview of what customers or employees really think of your company.
When you have access to a group of people who have given their consent to taking part in different surveys or feedback investigation processes. You have a great opportunity to find out in what direction your development should be aimed. Depending on the purpose of your panel research they may be a homogenous group of people. Or a group put together to include a large variety of ages, social status, lifestyle or interests.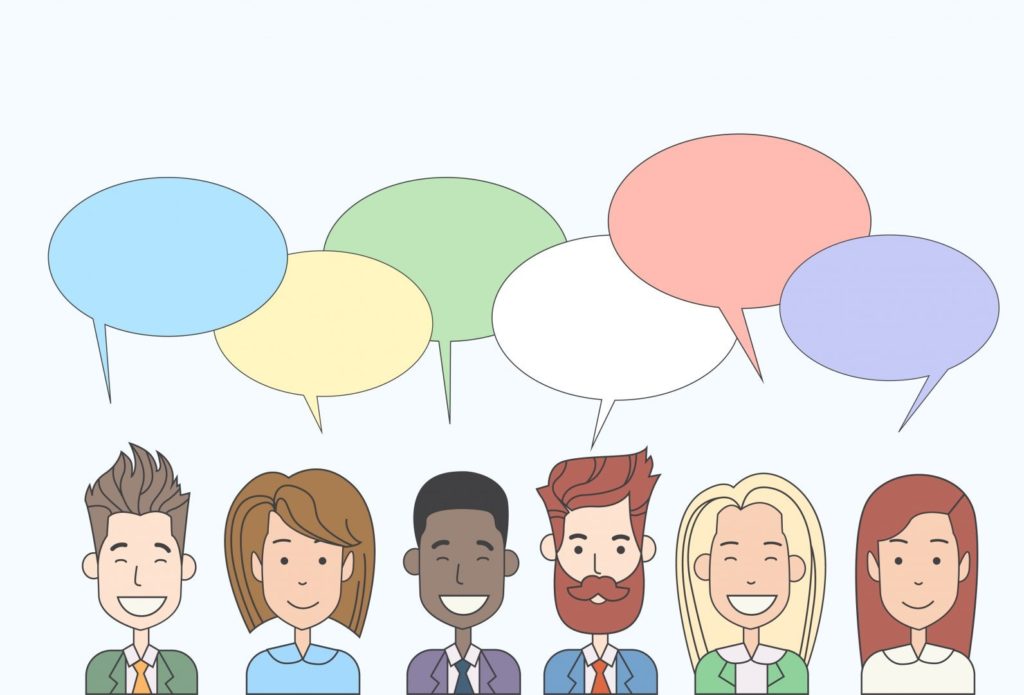 The size of the group may differ quite a lot, but that does not necessarily affect the credibility of the research results. If you have found the right people for your panel research, you are likely to get responses that will lead you onwards. Plus, if you can convince them to take part several times. You will also receive a dedicated group of people who can compare and adjust their responses over time.
Panel research can be carried out in person, but the easiest way is to do it online.
Panel research methods – asking potential customers
Sometimes you feel an urge to make changes or improvements but you don´t know at which end to start. This is when you can be helped greatly by carrying out a panel survey. With the right information you can take the right actions and improve your communication strategy, your trademark or online services.
So how do you find the right target group?
Well, there are probably a hundred ways to do so, but the easiest way would be to use one of the many panel businesses available today, such as Cint or TNS Sifo. These companies have made a business out of supplying customised target groups to other companies for panel research. The participants have signed up and provided personal information that allows them to be divided into groups that may easily be filtered by gender, age, income, etc.
Easy, smart and professional
Many companies choose to get help when they execute panel research or surveys, from specialised companies such as Netigate. Netigate works professionally with conducting various versions of online-based surveys, always customised to meet the requirements of the client. Netigate may be conjoined with all panel suppliers. But they also offer fast and reasonably priced solutions by the use of a link directly on the Netigate platform. Easy, smart and professional!